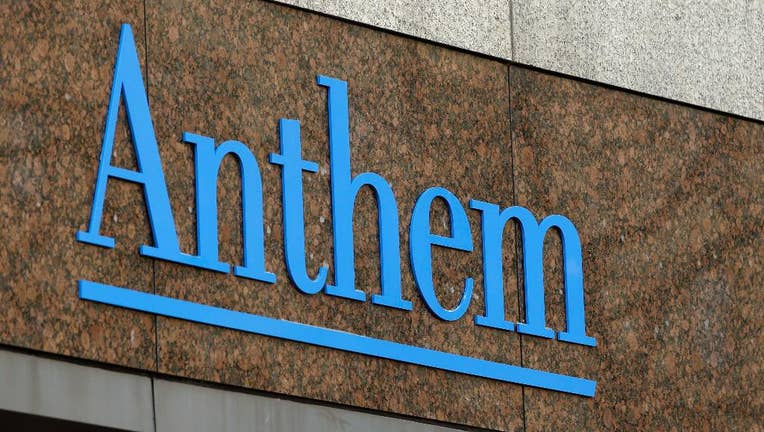 Health insurer Anthem is not ready to give up its $48-billlion bid to buy rival Cigna and now hopes to find a favorable audience in the U.S. Supreme Court.
The Blue Cross-Blue Shield insurer is asking the court to review last week's rejection by a federal appeals court.
The court upheld a federal judge's ruling that said the deal would further reduce competition an already concentrated insurance market. The ruling was made after regulators sued to block the deal.
Even Cigna wants this deal to go away. The insurer has sued Anthem and is seeking billions of dollars in damages.
But Anthem Inc. says it hopes "1960s-era merger precedents" that the courts relied upon for their decision can be updated to reflect "the modern understanding of economics and consumer benefit."