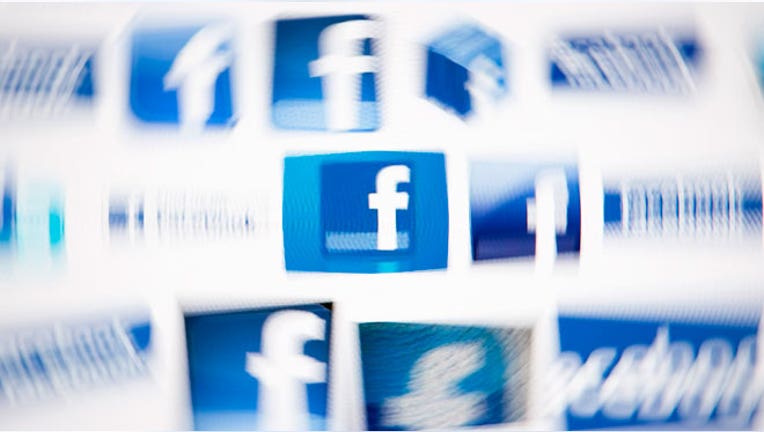 A day after Facebook (NASDAQ:FB) posted a bottom-line beat and a 40% increase in revenue, analysts unleashed a smorgasbord of upgrades and downgrades Thursday, a sign of mixed expectations of where the stock will go from here.
Facebook said mobile revenue climbed to 23% of total ad sales in the fourth quarter and mobile daily average users increased by 25% and trumped web users for the first time in its history.
The bad news, however, has so far overshadowed the good news.
The Silicon Valley social network disclosed a 79% decline in quarterly profits due to compensation and tax expenses and said that its operating margin sunk to 33% from 48% in the year-earlier period, partially a reflection of an 82% increase in expenses.
Shares of the Menlo Park, Calif.-based social network slid 3.5% to $30.12 Thursday morning following an after-hours plunge of 8% late Wednesday.
Despite the sell-off, analysts remain mixed.
The Bears
Jefferies (NYSE:JEF) cut Facebook to "hold" from "buy," citing Facebook's projected expenses, which the brokerage said were "materially higher than expected" as a result of aggressive hiring and investment plans.
"While we are broadly supportive of Facebook's longer-term strategy, the material increase in 2013 spending pressures valuation, making the stock less attractive to own on a near-term basis, in our opinion," Jefferies analysts Brian Pitz said in a note to investors.
The brokerage raised its outlook on Facebook's 2013 expenses by 50% year-over-year to $4.23 billion from an earlier view of $3.66 billion. Jefferies, however, lifted its 2014 revenues outlook by about $350 million to $8.46 billion, slightly ahead of the consensus view of $8.45 billion.
Jefferies also expressed concern over the pace of Facebook's mobile revenue growth. While Mark Zuckerberg's social network touted a doubling in mobile users, mobile revenue of $3.4 million was only modestly higher than $3 million in the third quarter.
Other bearish brokerages are BMO, which cut Facebook to "market perform" from "outperform," Stifel which slapped the social network with a "hold" rating from "buy," Citigroup (NYSE:C), which cut Facebook to "neutral" from "buy," and Raymond James, which axed its price target on the Silicon Valley tech giant to $37 from $38 but maintained its "outperform" rating.
The Bulls
The bearish analysts have far outweighed the bullish ones this time around, but of those that did release positive notes on Facebook, the general consensus seems to be that the state of Facebook has improved.
Cantor Fitzgerald raised its price target on the tech company to $35 from $33 and maintained its "buy" rating, while Pivotal Research lifted Facebook's rating to "buy" from "hold" and increased its price target to $36 from $30.
"Bottom Line: Facebook reported solid 4Q12 earnings yesterday," Pivotal analyst Brian Wieser said in a note to clients. "The market was downright dazed, incorrectly we believe, interpreting reported mobile revenue figures as a negative when, in fact, they are part of a story that we can see as qualitatively more favorable given the incremental data and operating commentary provided on the call."
Facebook's revenue growth "essentially matched" Pivotal's expectations and other results were "generally consistent" with its forecast, Wieser said. He went on to note that there seems to be "a clearer line of sight toward a strong 2013," and is confident in Facebook's ability to sustain revenue growth cost-effectively.
Of the growth in mobile, Pivotal said it seems to be a reflection of the social network bundling sales of mobile and desktop advertising, which the brokerage interprets as Facebook managing its inventory more efficiently.