Analyst Lowers Abercrombie 2Q Forecast as Costs Grow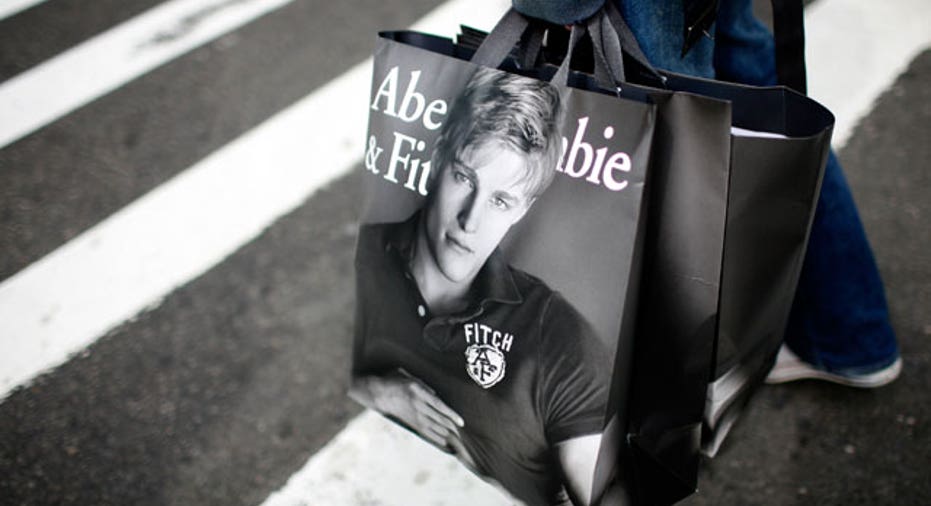 An analyst from Citigroup (NYSE:C) lowered his second-quarter earnings estimate for Abercrombie & Fitch (NYSE:ANF) on Tuesday, citing higher prices that may not be enough to offset escalating costs.
Jeff Black of Citi Investment Research said in a note to clients that the teen retailers average unit price could come in flat during the second-quarter as it continues to implement aggressive promotions, according to the Associated Press.
While Abercrombie plans to increase prices to combat higher costs, he said it is difficult to determine whether customers will be receptive. The company had reduced its prices during the recession in an effort to compete with lower-priced rivals.
Last week Abercrombies chief executive Jonathan Ramsden said at a conference in New York that the company expected to book softer earnings in the current quarter than it did in the first.
Black cut the New Albany, Ohio-based companys second-quarter profit to 25 cents from his earlier view of 32 cents, though he maintained a Buy rating and an $86 a share price target, according to the report.