An Alternate Explanation of Facebook's News Feed Algorithm Change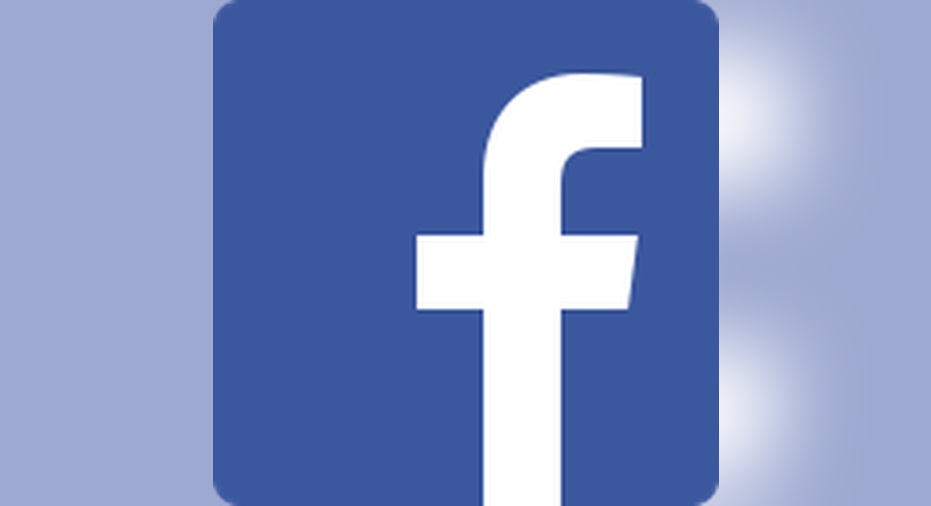 Image Source: Facebook.
In the weird world of online media, the landscape can be roughly split between publishers and platforms.As the gateway to one of the largest audiences in the world, totaling some 1.65 billion users, social-media kingpin Facebook wields an outsized amount of influence over this space.
Case in point: Facebook sent a sharp reminder last week to the publishers who rely on the company as a key source of traffic, announcing its plans to tweak its News Feed algorithm.
Coming to a News Feed near you
From time to time, Facebook will adjust the way it prioritizes different forms of content, as it did last week. This series of changes will place a greater emphasis on so-called "user generated content," which is industry jargon for posts from your friends and family. By emphasizing content from users' personal networks, though, Facebook is also tacitly de-emphasizing content posted by third parties -- namely, digital media properties like Buzzfeed and The New York Times.
It isn't immediately clear the degree to which Facebook's change will impact third-party publishers. What is clear, though, is that the impact will likely vary from publisher to publisher. In an interview with Recode on the topic, Facebook's News Feed VP Adam Mosseri said, "It will vary a lot by publisher mostly based on how much of their referral traffic or their reach is based on people who actually share their content directly."
Said more plainly, Facebook's algorithm changes will particularly de-emphasize content that publishers post directly to Facebook, rather than content Facebook users voluntarily share.
This isn't the first time Facebook has forced changes on publishers as its own strategic priorities have shifted. In the past few years, Facebook's shifting emphasis on video, and more recently, live video, has catalyzed shifts in publisher behavior.
If history is any indicator here, expect publishers who rely on Facebook to begin promoting social-sharing features more prominently in their articles. However, perhaps more interestingly for tech investors, Facebook's possible motive in initiating this change might also say something about the competitive pressures it, too, is facing.
Facebook under pressure from Snapchat and Pinterest?
This involves a bit of speculation on my part, but Facebook's renewed emphasis on personal sharing seems to me the kind of reaction that comes from a rising competitor like Snapchat or Pinterest.We already know various types of content sharing have declined on Facebook,and that the company is worried about that. One plausible explanation is that Facebook has alienated some users by giving publishers too large a presence in the News Feed.
As if to make my point for me, the second News Feed tile to greet me when checking my personal Facebook account in researching this article informed me that The New Yorker had published 16 updates (see top left).
Image Source: Facebook.
This single News Feed tile then linked to three consecutive articles discussing a series of wonky topics truly befitting The New Yorker. At the same time, though, I find myself somewhat skeptical that the decline in engagement is entirely due to the company's third-party publisher strategy.
Given the steadily rising user figures we continue to see from newer social-media properties like Instagram, Snapchat, Pinterest, and more, I wonder whether Facebook is also feeling the effect of users spending more time on newer social platforms. Here's a slide from longtime tech-industry cognoscenti Mary Meeker's 2016 Internet Trends presentation that speaks to the mounting challenges facing Facebook in keeping the attention of its users.
Image Source: KPBC Internet Trends.
With only so many hours in the day, and a number of newer, more-novel services still growing, it seems only natural that the amount of time users spend on Facebook would wane eventually as users spend more time on alternate services.
Up until recently, Facebook had successfully executed its policy of simply buying would-be competitors like Instagram. Snapchat shrewdly bucked this trend by refusing Facebook's 2013 buyout offer,to great success. Now, with independent social networks like Snapchat and Pinterest continuing to grow, Facebook may indeed be feeling the pressure to keep its users happy, which could explain its recent publisher decision, as well.
The article An Alternate Explanation of Facebook's News Feed Algorithm Change originally appeared on Fool.com.
Andrew Tonner has no position in any stocks mentioned. The Motley Fool owns shares of and recommends Facebook. Try any of our Foolish newsletter services free for 30 days. We Fools may not all hold the same opinions, but we all believe that considering a diverse range of insights makes us better investors. The Motley Fool has a disclosure policy.
Copyright 1995 - 2016 The Motley Fool, LLC. All rights reserved. The Motley Fool has a disclosure policy.