Amid Medicare Woes, Humana Affirms Weaker Outlook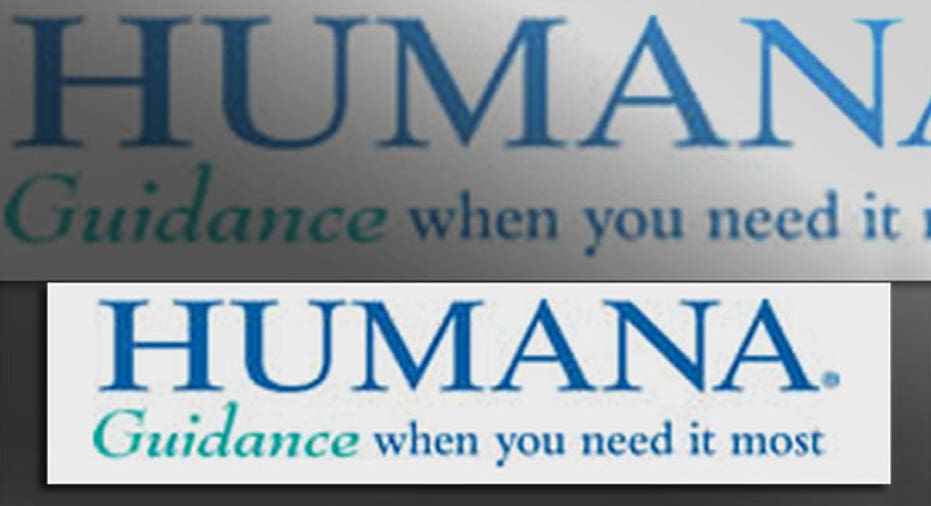 Humana (NYSE:HUM) reaffirmed its fiscal 2013 guidance on Monday, acknowledging once again that its full-year earnings could fall below Wall Street expectations despite the government's decision to increase Medicare payments.
The Louisville, Ky.-based company continues to anticipate full-year earnings for the period ending Dec. 31, 2013, in the range of $8.40 to $8.60.
That would put the EPS outlook below average analyst estimates of $8.65 a share.
The reiterated guidance, raised back in May after the company reported much stronger first-quarter earnings, comes despite the fact that the government in April reversed its decision to cut Medicare payments following intense pressure and lobbying from healthcare heavyweights.
U.S. officials two months ago decided to increase the payment rate for health insurers that offer coverage through the popular Medicare Advantage program, one of many changes attached to ongoing health reform.
The Medicare-focused insurer had been preparing for cuts to government payments for Medicare Advantage that could weigh on insurance rates and earlier this year said it was uncertain it would be able to grow earnings in 2014 due to rate questions.
While shares of Humana slumped 1% out of the bell on Monday, they remain up about 17% since the beginning of January.