American Student Studying Abroad Killed in Paris Attacks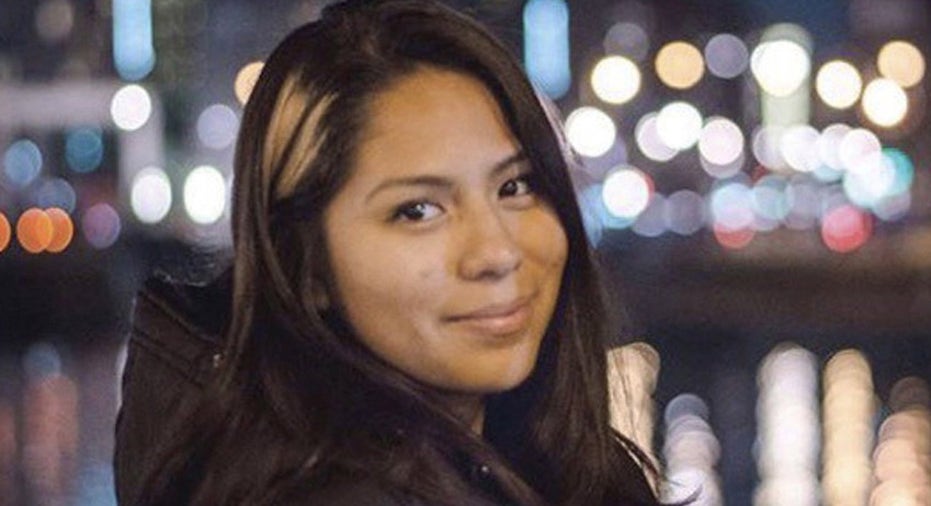 A student from a university just south of Los Angeles who was studying design in France has been killed in the Paris attacks, a spokesman for the university said on Saturday.
Nohemi Gonzalez, 23, was a junior at California State University, Long Beach, and she was studying for a semester at the Strate College of Design in a suburb of Paris, said CSULB spokesman Michael Uhlenkamp. She was from El Monte in Southern California, he said.
Specific details of her death were not immediately available, but the school will hold a vigil on Sunday at 4 pm local time (2400 GMT) to mourn her passing as well as the death of everyone in the attacks.
"I'm deeply saddened by the news of the passing of Long Beach State University student Nohemi Gonzalez," university President Jane Close Conoley said in a statement. "Our thoughts and prayers are with her family and friends during this sad time."
On Friday, several sites around Paris were targeted in a coordinated assault by gunmen and bombers in what the Paris public prosecutor said killed 129 people and wounded 352, of whom 99 remain in critical condition. Islamic State on Saturday claimed responsibility for the attacks.
Strate director Dominique Sciamma also confirmed Gonzalez's death on Facebook and added that other students at the school had been injured but were now out of danger.
A spokesperson for the U.S. State Department would only confirm that one American citizen had been killed, but did not release a name out of respect for privacy of the family. "We continue to reach out to other Americans affected by these attacks, including several Americans who were injured," the spokesperson said.
Conoley said the school has nearly 80 foreign exchange students from France and is offering counseling support as they cope with the aftermath. The school said it has 18 students participating in international exchange programs in Paris, but no other were hurt, a spokesman said.
One friend of Gonzalez on Facebook posted messages about the loss. "Rest in paradise my lil Mimi," wrote Miraya Cervantes. "I swear this is a sick joke. Nohemi Gonzalez. I love you sunshine. You always seem to find the bright side of everything."
On Oct. 20, in a post on Facebook, Gonzalez talked about studying in French. "Learning a 3D modeling computer program in a language I don't know is up there in the top 3 hardest things I've ever had to do," she wrote.
(Reporting by Alex Dobuzinskis in Los Angeles, Ben Klayman in Detroit and Idrees Ali in Washington; Editing by Chizu Nomiyama and Diane Craft)