American Senior Communities fires CEO 3 days after FBI searches of his home, company offices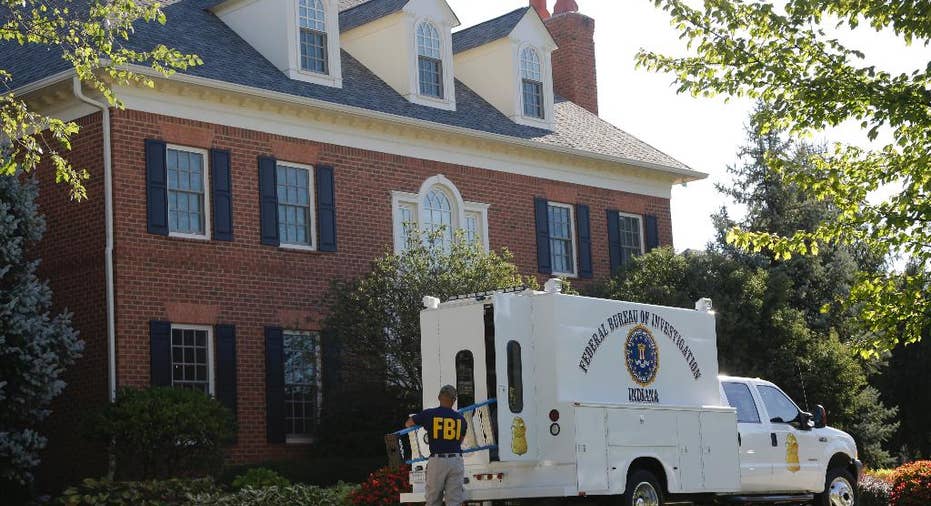 A company that operates dozens of nursing homes across Indiana fired its top executive on Friday, three days after federal agents searched his home and the company's headquarters.
Indianapolis-based American Senior Communities announced that CEO James Burkhart's firing was effective immediately.
Several FBI and IRS agents spent hours Tuesday searching the company's headquarters and Burkhart's home in the Indianapolis suburb of Carmel. Federal officials have declined to discuss the investigation, which Burkhart referred to in a statement Tuesday as a "cost review."
American Senior Communities said Friday its internal review had found "this investigation does not touch upon the operation of any nursing home serviced by ASC."
The company said its board of managers would assume the CEO responsibilities while it searched for interim and permanent replacements for Burkhart and that the executive change would not affect the operation of its nursing homes.
Burkhart's attorney, Larry Mackey, did not immediately return a phone message seeking comment Friday.
ASC operates nearly 100 senior care facilities, making it one of Indiana's largest nursing home management companies. They include 60 nursing homes and assisted-living sites throughout the state that the company manages under a contract with Marion County's public health agency.
The company said this week it was cooperating with the federal government "in connection with an investigation into certain individuals or practices."