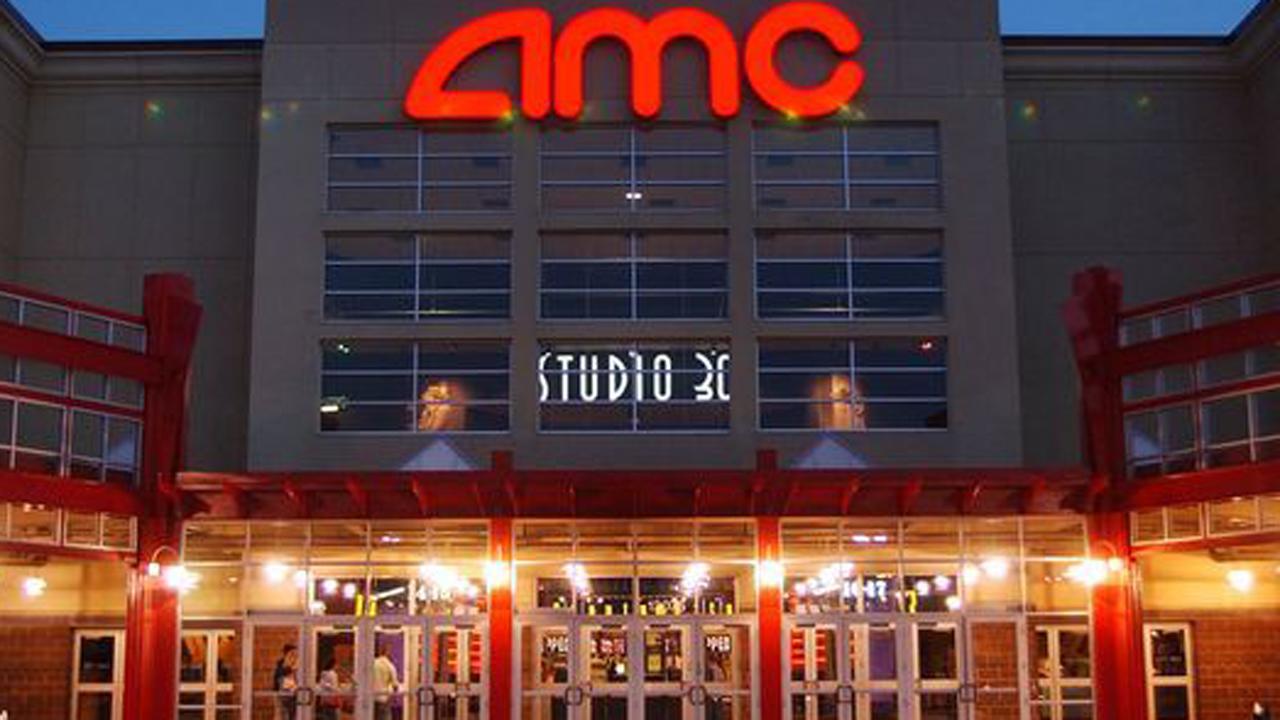 Americans' household debt hit $12.8 trillion in the 2nd quarter – a record high. The New York Federal Reserve finds more Americans are taking on auto, student, mortgage and credit card debt.
The nation's largest movie theater chain, AMC (NYSE:AMC), is getting ready to sue MoviePass, a company that lets customers see as many movies as they want for $10 a month. AMC says the price is too low and could hurt the industry.
More From FOXBusiness.com
Some college students will be able to order snacks and electronics from Amazon.com (NASDAQ:AMZN) and pick them up in special Amazon lockers in two minutes. It's a new take on same-day delivery.
And markets were mixed on Wall Street at the start of Thursday's trading, with the Dow rising for the third straight day.