American Express Profit Slides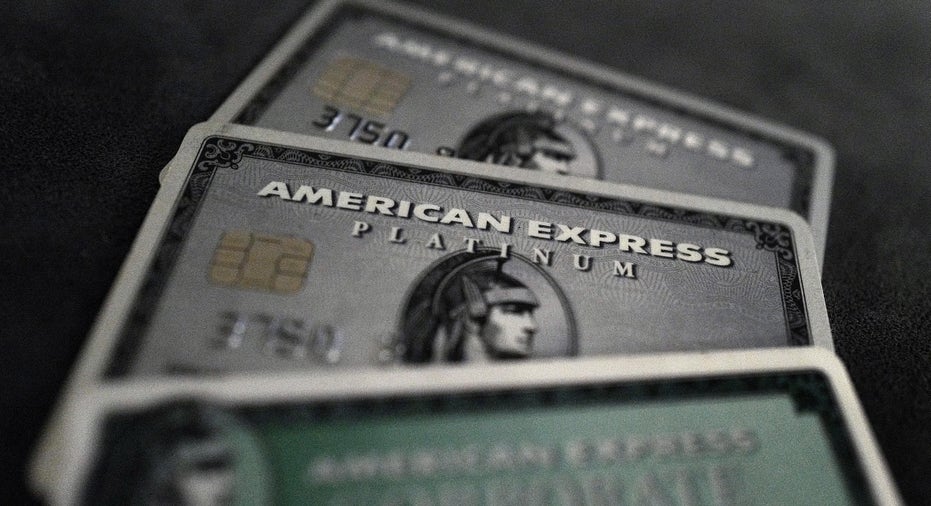 American Express Co. said its profit in the latest quarter declined after the card company took steps to overhaul its business.
At the start of this year, Chief Executive Kenneth Chenault said AmEx would take "significant actions" to change the trajectory of its business after posting a slide in 2015 earnings and issuing a bleak outlook for 2016. The company had a rough go last year, under growing competitive pressure that was highlighted by the loss of its 16-year exclusive relationship with warehouse-club retailer Costco Wholesale Corp. That deal expired at the end of March.
The company backed its outlook for 2016 on Wednesday.
Fellow card company Discover Financial Services has similarly taken strides to improve its business after a rocky end of the year, hurt by prolonged low interest rates and cautious consumer spending. Earlier this week, Discover reported better-than-expected first-quarter results as it made good on a promise to accelerate loan growth.
In all, American Express reported a profit of $1.43 billion, or $1.45 a share, down from $1.53 billion, or $1.48 a share, a year earlier.
Revenue rose to $8.09 billion on higher net interest income. Analysts projected $1.35 in earnings per share on $8 billion in revenue, according to Thomson Reuters.
Shares in the company, down 7% since the start of the year, rose 2.7% in after hours trading.
Write to Lisa Beilfuss at lisa.beilfuss@wsj.com