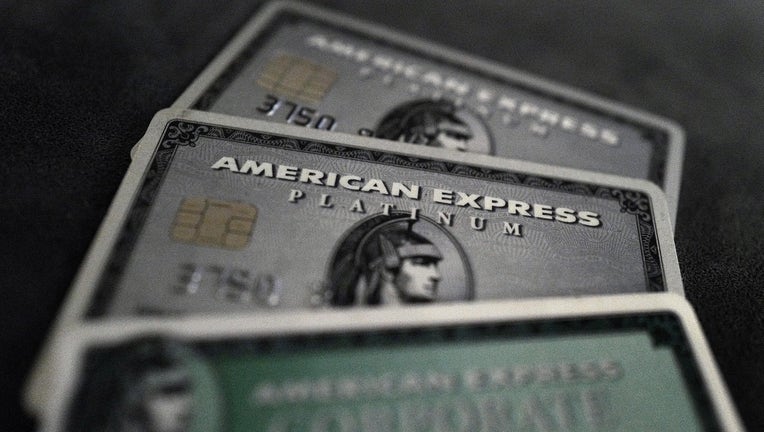 Credit card issuer American Express Co reported a 37 percent rise in quarterly profit, driven by higher spending by its customers and lower expenses due to a sale of its loan portfolio.
Net income attributable to common shareholders rose to $2.02 billion, or $2.10 per share, for the second quarter ended June 30 from $1.47 billion, or $1.42 per share, a year earlier.
Total revenue, net of interest expense, fell 1 percent to $8.24 billion.
(Reporting by Sruthi Ramakrishnan in Bengaluru; Editing by Anil D'Silva)