American Express can enforce credit card anti-steering rules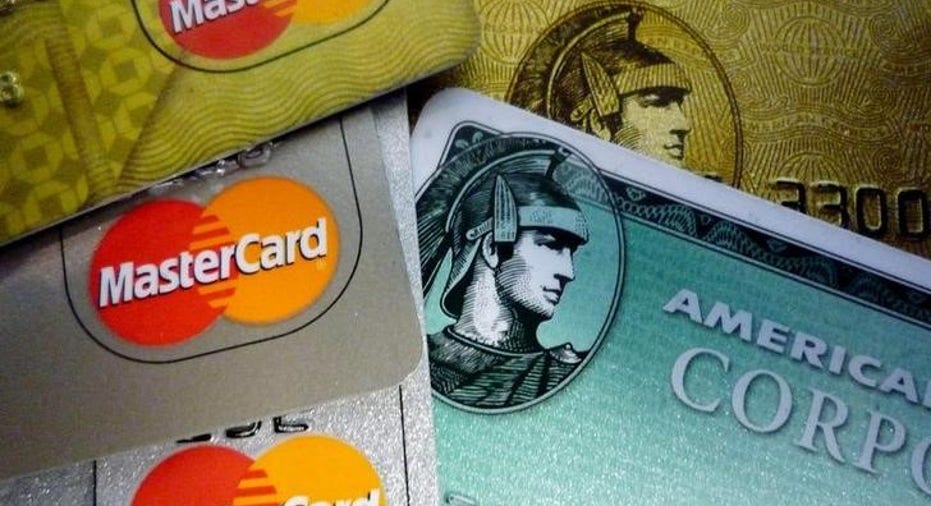 A federal appeals court on Monday cleared the way for American Express Co to enforce rules prohibiting merchants that accept its cards from steering customers toward lower-cost cards offered by competing issuers.
The 2nd U.S. Circuit Court of Appeals in New York said a lower court judge erred in concluding that American Express' agreements violated federal antitrust law. It directed that judgment be entered in the company's favor.
The lawsuit against American Express had been brought by the U.S. government and 17 states. Visa Inc and MasterCard Inc settled similar lawsuits in 2011 by agreeing to change their rules.
Spokesmen for the U.S. Department of Justice did not immediately respond to requests for comment and a spokeswoman for American Express had no immediate comment.
American Express has been challenging a February 2015 ruling by U.S. District Judge Nicholas Garaufis in the New York City borough of Brooklyn that its "anti-steering" rules, meant to dissuade customers from paying with cards such as MasterCard and Visa, unreasonably restrained trade.
Garaufis later imposed an injunction against the New York-based company that also allowed merchants to offer discounts, rebates and other incentives to customers for using other cards with lower fees.
But in December, the appeals court temporarily lifted that injunction, allowing American Express to enforce its anti-steering rules until the appeal was decided.
In afternoon trading, American Express shares were down 27 cents at $63.58. They had been down more than 1 percent before the decision was issued.
The case is U.S. et al v. American Express Co et al, 2nd U.S. Circuit Court of Appeals, No. 15-1672.
(Reporting by Jonathan Stempel in New York; Editing by Chris Reese and Bill Trott)