American Express: Buy the Dividends and Buyback?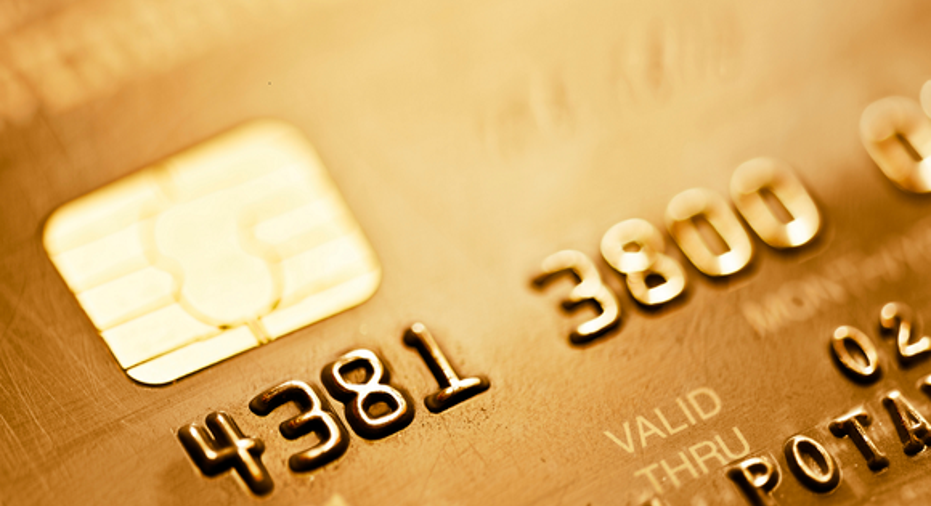 Image source: Getty Images.
Despite all of the question marks surrounding American Express's spend-centric business model, the company passed the Fed's stress test with flying colors.
Under the severely adverse scenario, American Express's tier 1 capital ratio would fall by less than one percentage point, substantially better than other credit card companies, and better than the median financial company, which would see its tier 1 capital ratio fall by 3.5 percentage points.
Image source: Federal Reserve.
This paved the way for American Express to get approval to increase its quarterly dividend to $0.32 per share and repurchase up to $3.3 billion of stock over the next year.
American Express announced it expected to buy back up to $4.4 billion of stock in a plan that would include $1.7 billion of buybacks this quarter in addition to $1.7 billion of buybacks in the first half of 2017.
Reasons to be skeptical
Investors who are looking for a jolt in the share price on the back of the stress test results should take a second glance at American Express' historical record. Over the last 10 years, American Express has spent nearly $27.9 billion repurchasing shares, many of which were repurchased at significantly higher prices than today.
Shares trade for about 11 times its midpoint earnings per share guidance for 2016, certifiably cheap for a growing financial stock. But a growth stock this is not. Its 2016 guidance includes about $1 billion in one-time, pre-tax gains from the sale of its Costcoloan book to Citi.Though the gain will help it paper over 2016 earnings, investors remain worried that American Express is losing some of its clout in payments and credit card lending.
A cautious bull might wonder if American Express's capital is better spent on marketing and customer rebates to attract new cardmembers rather than plowed into its shares, which AmEx has almost consistently seen as a bargain -- even at prices 50% higher than where it trades today.
The article American Express: Buy the Dividends and Buyback? originally appeared on Fool.com.
Jordan Wathen has no position in any stocks mentioned. The Motley Fool owns shares of and recommends Costco Wholesale. The Motley Fool recommends American Express. Try any of our Foolish newsletter services free for 30 days. We Fools may not all hold the same opinions, but we all believe that considering a diverse range of insights makes us better investors. The Motley Fool has a disclosure policy.
Copyright 1995 - 2016 The Motley Fool, LLC. All rights reserved. The Motley Fool has a disclosure policy.