American Airlines Takes $200M Stake in China Southern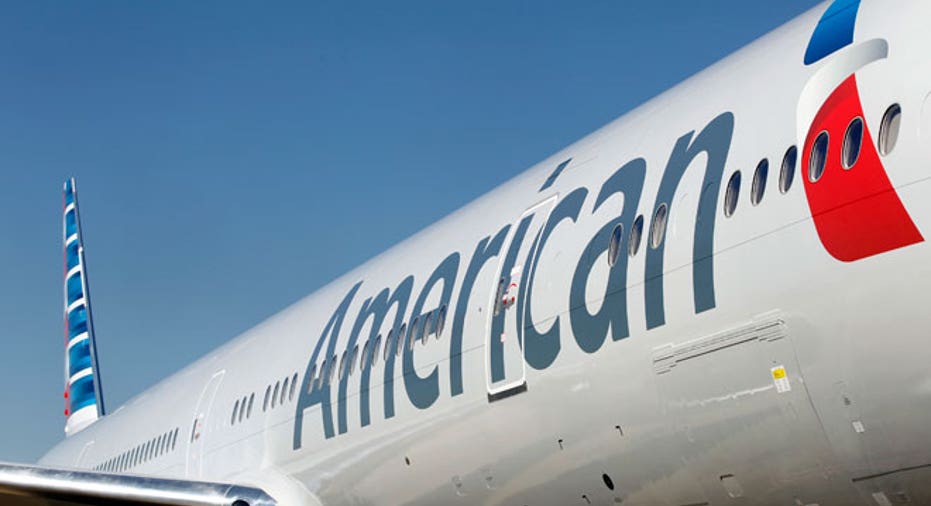 China Southern Airlines  said on Tuesday it would issue HK$1.55 billion ($199.6 million) worth of shares to a subsidiary of American Airlines, giving the U.S. airline a stake in China's largest carrier.
The deal would make American Airlines the second U.S. carrier to own part of a Chinese airline after Delta Air Lines bought 3.55 percent of China Eastern Airlines  for $450 million in 2015.
It also means that China's three biggest airlines now all have tie-ups with foreign airlines, something Beijing has encouraged as a way to boost the sector's global competitiveness. Hong Kong's Cathay Pacific and Chinese flag carrier Air China purchased a stake in each other in 2006.
In a filing to the Hong Kong stock exchange, China Southern said it would issue 270.61 million Hong Kong-listed H-shares, representing 2.68 percent of the enlarged share capital of the airline. The shares would be issued at HK$5.74 apiece, or at a 4.6 percent premium to the previous close.
"It makes sense to partner with another foreign airline," said Daiwa Capital Markets analyst Kelvin Lau, citing Air China and China Eastern's deals.
"But ... because the stakeholding is pretty small, I don't think it will make any material changes in terms of management."
The carrier's mainland-listed shares, which resumed trading after a three-day suspension, jumped as much as 4.3 percent in early trading to their highest price in 7-1/2 months.
Its Hong Kong-listed shares, which opened higher, were down 1.28 percent at 0256 GMT.
COOPERATION PLANS
China Southern is China's biggest airline in terms of passenger numbers. It is a member of the SkyTeam airline alliance and is based in the southern city of Guangzhou.
Among other things, the deal would improve governance, strengthen management, boost competitiveness and help "achieve the strategic goal of building a world-class aviation industry group," the company's filing said.
It said the two airlines may also increase cooperation in code-sharing and other areas, including staffing, sales, passenger loyalty programs and sharing airport facilities.
Beijing has vowed to shake up Chinese airlines by implementing mixed-ownership reforms and introducing private capital and strategic investment into its state-owned enterprises to improve efficiency and competitiveness.
Chinese airlines have been aggressively expanding their fleet and international routes as they seek to capitalize on strong growth in outbound Chinese travel that has far outpaced tourism at home.
For American Airlines, the deal could widen access to China, one of the biggest sources of tourists to the United States, and will help it compete with rival Delta, which has invested in foreign carriers in Mexico, Brazil and Britain in recent years.
($1 = 7.7676 Hong Kong dollars)
(Reporting by Donny Kwok in HONG KONG, John Ruwitch and Brenda Goh in SHANGHAI; Editing by Stephen Coates)