AMC Entertainment to Buy Carmike in $1.1B Deal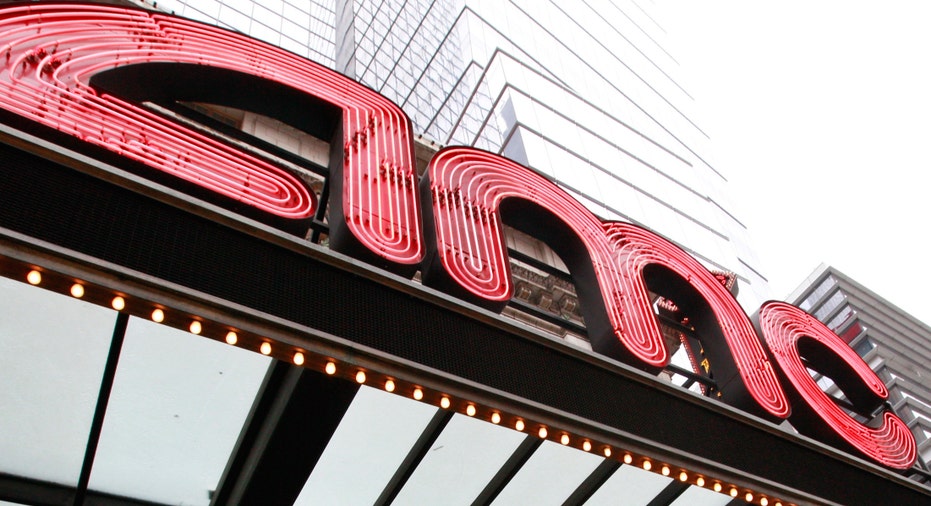 AMC Entertainment will acquire Carmike Cinemas in a deal valued at about $1.1 billion, including debt, making the combined company the largest U.S. theater chain.
Chinese property and investment firm Dalian Wanda Group had acquired AMC Entertainment for $2.6 billion in 2012.
The deal is the latest in a series of acquisitions of U.S. companies and assets by Chinese firms.
Chinese companies have been aggressively splurging on foreign acquisitions to sidestep slowing domestic growth. Chinese firms spent more than $100 billion on overseas acquisitions in 2015, the most ever.
In February ChemChina agreed to buy Swiss seeds and pesticides group Syngenta for $43 billion.
AMC will pay $30 per share in cash to buy all of Carmike's outstanding shares, which represents a premium of about 19.5 percent to Carmike's Thursday's close.
The transaction will be funded through a combination of existing liquidity, including cash on hand, and incremental debt. The debt financing commitment is being provided by Citigroup Global Markets.
Dalian Wanda Group also agreed to acquire a majority stake in Legendary Entertainment earlier this year, valuing the U.S. movie studio company at between $3 billion and $4 billion.
AMC, the second-largest movie theater chain in North America, currently has 387 locations and 5,426 screens while Carmike has 276 theaters with 2,954 screens in 41 states.
(Reporting by Nikhil Subba and Vishal Sridhar in Bengaluru; Editing by Sandra Maler and Sunil Nair)