Amazon Says Operating Profit to be Lower This Quarter, Shares Dip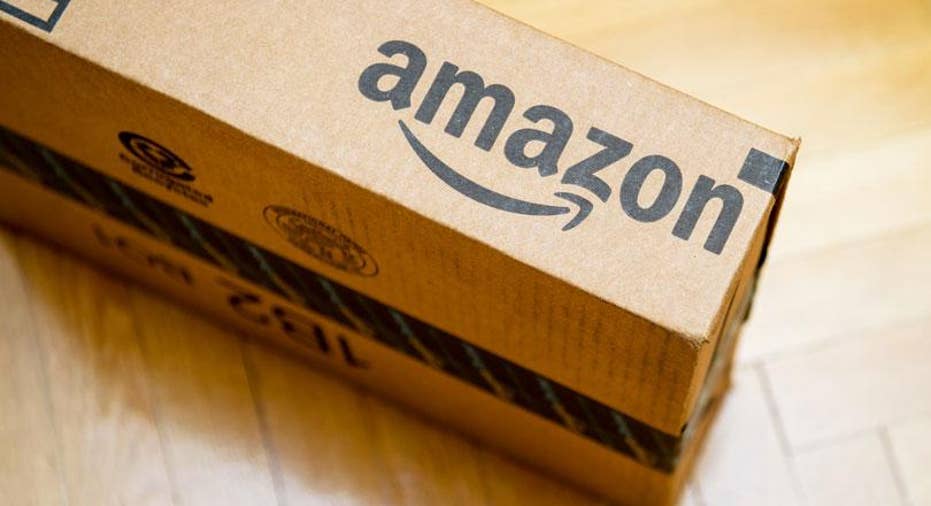 Amazon.com forecast an unexpected dip in operating profit for the current quarter, sending shares down more than 4 percent due to concerns about the costs of investments including new warehouses and video content.
The world's largest online retailer also reported lower-than-expected fourth-quarter revenue and missed Wall Street targets for its closely watched cloud computing unit.
The Seattle-based company is spending heavily to take greater control of package delivery and to expand its video service around the world. Key to its plan is to entice sign-ups for AmazonPrime, its $99-per-year shopping club, which has led to users buying more goods, more often.
"The story is an investment story," said Amazon Chief Financial Officer Brian Olsavsky on a conference call with reporters, noting "stepped-up" spending levels have continued into 2017.
GlobalData Retail analyst Anthony Riva warned of profit erosion.
"Low cost and fast delivery are a fundamental part of Amazon's appeal to consumers. However, they are also its Achilles' heel," he said in a note.
For years, Amazon has posted roller-coaster results as founder and Chief Executive Jeff Bezos emphasizes building up businesses rather than making an immediate profit. He has sunk profits into new areas that have either built new markets - as with cloud services or its Kindle e-readers - or have floundered, like its Fire Phones.
"Failure and invention are inseparable twins," Bezos wrote in a letter to shareholders last year.
This has made some investors uneasy and, after periods of Amazon's growth, quick to sell shares when forecasts miss expectations.
Sales in the first quarter will have a tough comparison to the year prior, Amazon's Olsavsky said, when foreign exchange rates were more favorable and the Feb. 29 leap day gave shoppers an extra 24 hours to spend.
The just-ended holiday season was Amazon's best-ever. It was a heavily promotional period forAmazon, said Olsavsky, though he did not comment on how discounts compared with prior years.
Net sales for Amazon rose 22.4 percent to $43.74 billion in the fourth quarter, compared with the average analyst estimate of $44.68 billion, according to Thomson Reuters I/B/E/S.
Amazon is now producing television shows for Prime subscribers to watch online. It is developing gadgets with an artificially intelligent assistant, Alexa, so users can buy toilet paper and other goods by voice command. And it is building out a system of trucks, planes and warehouses so orders are sped to Prime members in two days or less, a convenience that few online retailers can afford to match.
The company also said it was making a large investment in its India operation.
"After these periods of intense investment or spending, then we see acceleration in sales and profitability, or at least historically we have," said Edward Jones analyst Josh Olson.
The company forecast first-quarter operating income between $250 million and $900 million, below the consensus estimate of $1.34 billion, according to market research firm FactSet StreetAccount.
Amazon had reported operating income of $1.1 billion for the same period last year.
Amazon Web Services, the company's fast-growing and lucrative cloud business, posted a 47 percent jump in revenue to $3.54 billion, but fell short of the average analyst estimate of $3.60 billion, according to FactSet StreetAccount. Amazon is the market leader in the space, selling computer services, hosting websites and storing data.
The company said it would delay its annual financial filing so it can revise its disclosure of net product and service sales, following a letter it received from the U.S. Securities and Exchange Commission. This does not impact its financial results, it said.
(Reporting by Anya George Tharakan in Bengaluru and Jeffrey Dastin in San Francisco; Editing by Saumyadeb Chakrabarty and Bill Rigby)