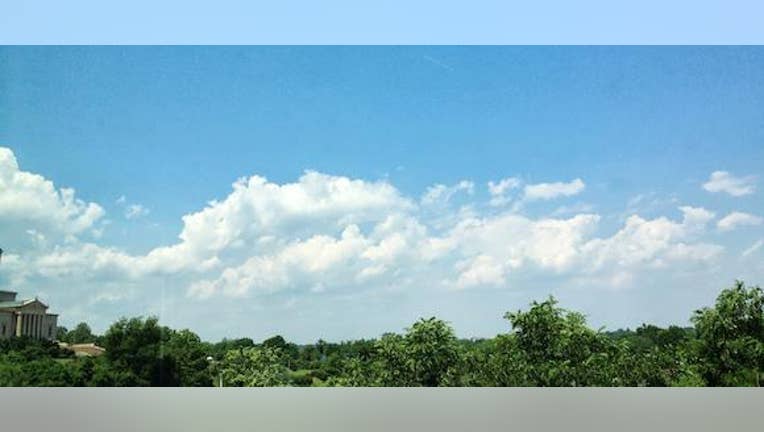 Tech companies often get a lot attention for their flashier consumer-side devices like smartphones and wearable devices. That was great when the smartphone industry was just getting started, but now some tech companies are in need of new, long-term revenue stream -- and the global public cloud computing market is looking pretty good. Gartner says the segment is worth $204 billion, and is expected to grow by 16.5% this year.
All of that revenue potential isn't lost on Amazon , Microsoft , or Alphabet's Google. Each company has already staked their own claim in the cloud computing space. Andwhile Amazon is the clear leader right now (as we'll learn below), it would be a mistake to count out Microsoft and Google.
How these cloud companies stack upIf you've been keeping up with Amazon's stock over the past year, then you'll probably know that its Amazon Web Services (AWS) has emerged as a nearly untouchable foe in the cloud computing space. In 2015, the company brought in $7 billion in revenue from its AWS services.
Amazon is also making big plays to expand its regional locations as well. In cloud computing, spreading out data locations isn't only a safeguard against failures -- it's also paramount in navigating location-based data rights. For example, many countries require data centers to be located on their soil if they're going to host their citizens' data.
Amazon is currently in 12 different regions, many in the U.S., and has five more locations in the works. But Microsoft's Azure leads the pack when it comes to data center regions, boasting 20 right now. Google is trailing far behind with just 4 regions at the moment, but the company is sprinting to add more -- and will add an additional 12 regions over the next 12 to 18 months.
When we glance back at revenue, though, it's apparent Microsoft and Google have a long way to go. Morgan Stanley estimates that both companies brought in $500 million in cloud computing revenue in 2015 (remember that Amazon was in the billions).
Google's gunning for the top spot It would be ill-advised not to mention Google's desire to be the top cloud computing player, even with Amazon's current dominance.
Urs Holzle,the senior VP for technical infrastructure at Google,estimated late last year that the company's cloud platform could be bigger than its ad revenue by 2020. That would be quite a feat considering that Google's ad revenue topped $67 billion last year.
To get there, Google recently hired Diane Greene to head up its cloud business. Greene is one of the co-founders of VMWare, and under her leadership the company is quickly expanding its cloud computing hiring, and pushing its sales team to bring in more customers.
The company's already brought in Spotify's business and rumors have popped up that Apple is looking to move some of its business to Google's cloud as well.
Foolish final thoughtsAmazon's commanding lead in the cloud computing space is hard to miss, and investors should be pleased with how the company has built a robust service that significantly adds to the company's online retail revenues.
But it would unwise to count Google out of this race. The company certainly has a long way to go to catch up to Amazon, but it also has the resources and tech know-how to do so.
Neither Microsoft nor Google are going to let all of that potential cloud computing revenue sit on the table, and it's clear Google is already making big strides to catch up to Amazon. I doubt Google will catch up to Amazon over the next few years. But ifHolzle'spredictions prove to be even half-right, then Amazon will have to continue its aggressive AWS growth just to keep Google at bay.
The article Amazon, Microsoft, or Google: Which Tech Stock Is Winning the Cloud Wars? originally appeared on Fool.com.
Suzanne Frey, an executive at Alphabet, is a member of The Motley Fool's board of directors. Chris Neiger has no position in any stocks mentioned. The Motley Fool owns shares of and recommends Alphabet (A shares), Alphabet (C shares), Amazon.com, and Apple. The Motley Fool owns shares of Microsoft. The Motley Fool recommends VMware. Try any of our Foolish newsletter services free for 30 days. We Fools may not all hold the same opinions, but we all believe that considering a diverse range of insights makes us better investors. The Motley Fool has a disclosure policy.
Copyright 1995 - 2016 The Motley Fool, LLC. All rights reserved. The Motley Fool has a disclosure policy.