Amazon lent $1 billion to merchants to boost sales on its marketplace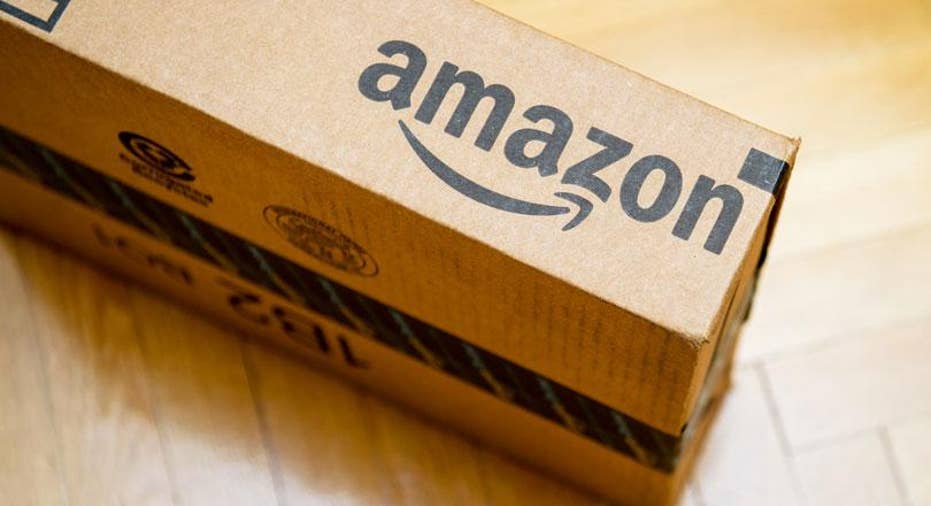 Amazon.com has stepped up lending to third-party sellers on its site who are looking to grow their business, a company executive said in an interview on Wednesday.
The e-commerce giant has doled out more than $1 billion in small loans to sellers in the past 12 months, compared with more than $1.5 billion it lent from 2011 through 2015, said Peeyush Nahar, vice president for Amazon Marketplace. Sellers have used the money to expand their inventory or discount items on Amazon, he said.
Boosting sales for third-party merchants is lucrative for Amazon, which takes a cut of transactions on its site.
It also has made a business out of handling more leg work for sellers, too. They pay Amazon to fulfill their orders and boost their placement in search results, without which sellers might struggle to grab shoppers' attention.
More than 20,000 small businesses have received a loan from Amazon and more than half of those have taken a second loan from the company, it said.
Loans range from $1,000 to $750,000. Sellers have said interest rates are between 6 percent and 14 percent.
Rivals, including eBay and Wal-Mart Stores, now are doubling down on their marketplace businesses, but loans may help keep sellers close to Amazon's orbit.
"We do tell them it's to help them grow on the Amazon Marketplace," Nahar said.
Traditional lenders shied away from small merchants after the 2008 financial crisis, which created an opening for other sources of financing. While this exposes Amazon to additional credit risk, the company has near real-time data on sellers' businesses and access to their customer reviews, which are helpful in deciding whether to make a loan.
The loan program is invitation-only.
Amazon has issued loans to sellers in the United States, United Kingdom and Japan.
The company has said it would expand to other countries where it operates marketplaces, such as Canada, France and China. On the rollout's timing, Nahar said, "Stay tuned."
(Reporting by Jeffrey Dastin in San Francisco; Editing by Bill Trott)