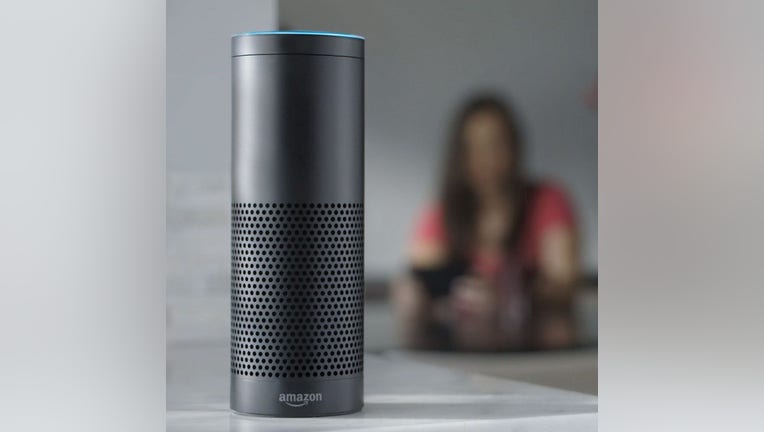 There is very little doubt that Amazon.com, Inc. (NASDAQ: AMZN) is the driving force in e-commerce, both in the U.S. and around the world. Shareholders have gone along for the ride, as the stock has quadrupled over the last five years.
Investors as a group are more interested in the future than the past -- as they should be. Those with a stake in the company want to know if the stock will continue its upward trajectory in the years to come. There are several significant trends that indicate that the wind is at Amazon's back and that its growth will likely continue.
Millennials will drive future growth for Amazon. Image source: Getty Images.
Millennials will dominate buying decisions
Millennials have become the largest generation, lapping that of baby boomers. Pew Research defines millennials as those between the ages of 20 and 36 in 2017. The oldest of these consumers will be coming into their prime earning years and their influence will drive future buying trends.
Global marketing consultancy Prophet surveyed 15,000 customers about 300 brands across 27 industries for its 2016 Brand Relevance Index.It found that among U.S. millennials, Amazon is the most relevant brand. Prophet defines relevance as brands that consumers can't live without, and had this to say about Amazon:
Brand agency MBLM had similar findings in its 2017 Brand Intimacy Report, which is the largest study of brands based on emotion, a key driver in the decision-making process. The report found that Amazon was the single most-trusted of all retail brands among customers of all ages,as they feel a strong emotional attachment. It was also the No. 1 retail brand for those aged 18 to 34 years old and the second-highest among all brands.
Amazon connects with millennials on a number of levels. Image source: Amazon.
Teen mindshare
Piper Jaffray recently released "Taking Stock with Teens," its semiannual survey of U.S. teens that measures spending patterns, channel preferences, and product trends and cycles. Among the 5,500 teens surveyed, the average age was 16 years old and the average household income was $66,000.
For the fourth consecutive time, Amazon led as the top online retailer among upper-income teens.The company also dominated mindshare, with 43%, a total greater than the next nine entries combined.
E-commerce is still in its infancy
It may be difficult to fathom, but as far-reaching as online shopping is, this is still just the tip of the iceberg. According to the U.S. Census Bureau, e-commerce represented just 8.3% of total retail sales in the U.S. for the last quarter of 2016,and that number is still growing. According to Statista, online sales in the U.S. reached $322 billion in 2016, a number that is expected to reach $485 billion by 2021. That leaves a huge runway for growth in the coming years.
Sitting at the crossroads
Each of the previous examples represents a single data point, but taken in aggregate, a pattern emerges. Amazon has an important connection and relevance among the youngest consumers and that should translate into increasing market share. Additionally, as these tech-savvy younger buyers become the primary purchasers in society, e-commerce should experience even wider adoption. Amazon is at the convergence of these trends and will likely continue to flourish.
10 stocks we like better than AmazonWhen investing geniuses David and Tom Gardner have a stock tip, it can pay to listen. After all, the newsletter they have run for over a decade, Motley Fool Stock Advisor, has tripled the market.*
David and Tom just revealed what they believe are the 10 best stocks for investors to buy right now... and Amazon wasn't one of them! That's right -- they think these 10 stocks are even better buys.
Click here to learn about these picks!
*Stock Advisor returns as of May 1, 2017
Danny Vena owns shares of Amazon. The Motley Fool owns shares of and recommends Amazon. The Motley Fool has a disclosure policy.