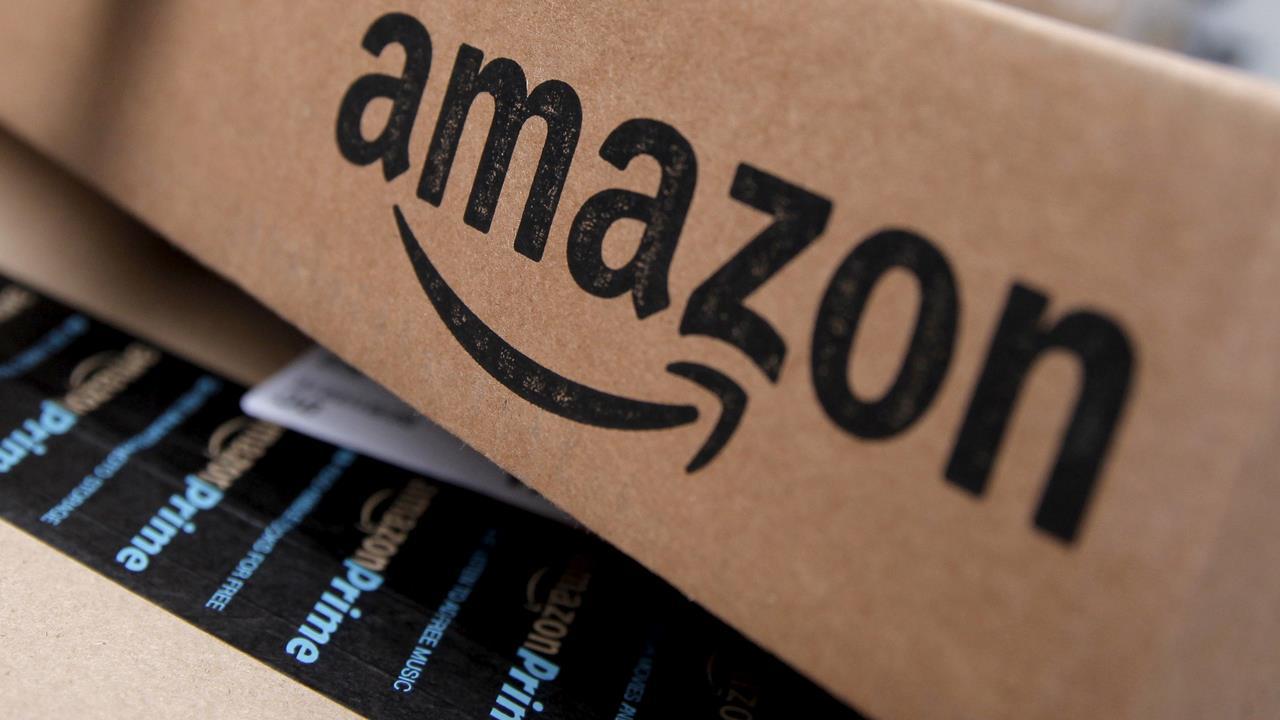 As e-commerce giant Amazon looks to wade deeper into the health care sector, it is reportedly struggling with its plans to sell pharmaceuticals.
Amazon, which had designs to sell and distribute drugs via its Amazon Business platform, is putting those plans on hold after encountering road blocks, according to a report from CNBC, which cites people familiar with the matter.
The company has had trouble striking deals with large hospitals and distribution networks, which are hesitant to change the current organizational structure of the buying and selling processes, CNBC reported. As the sector undergoes a shift toward more consumer-centric models, the e-commerce giant – revered for its customer service and speedy delivery – is viewed by experts as a potential game changer given its ability to leverage its massive network to streamline the entire drug distribution process. Amazon could entirely eliminate the role of pharmacy benefit managers because its buying power would be so significant, which would lower drug prices for consumers.
CNBC said Amazon will instead focus its efforts on selling "less sensitive medical supplies" to hospitals and clinics as it builds up infrastructure to handle temperature-sensitive drugs.
Amazon declined to comment on the report when contacted by FOX Business.
Amazon Business already distributes a range of health care products, which includes medical supplies, to customers. The company said it serves health care customers of all sizes, ranging from large integrated delivery networks to community hospitals.
However, as CNBC noted, the tech behemoth is not yet selling high-risk devices, or those identified by the FDA as items that support life, are implanted or present unreasonable risk of illness or injury. Those devices include things like pacemakers and breast implants.
Earlier this year, Amazon announced it was teaming up with JPMorgan Chase and Warren Buffett's Berkshire Hathaway on a health care initiative for the three company's respective employees. The aim of the venture is to reduce costs, while increasing transparency for consumers.