Amazon creating more than 2,000 full-time jobs at new Ohio warehouse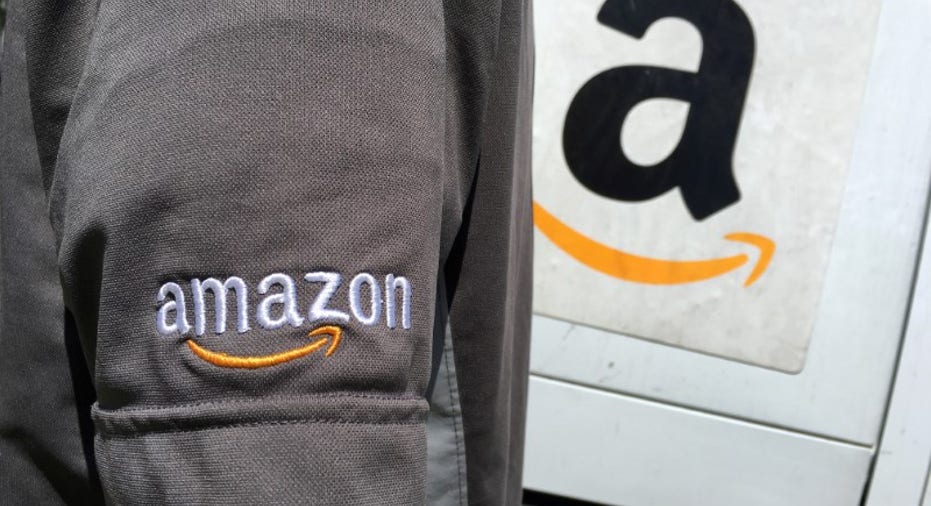 E-commerce giant Amazon plans to build a massive warehouse outside Cleveland on the site of a closed shopping mall.
The Plain Dealer reports Amazon finalized a lease deal Thursday to build an 855,000-square-foot (79,431-sq. meter) warehouse in North Randall, a village of just over 1,000 people.
The newspaper reports Amazon will create more than 2,000 full-time jobs. Construction costs are estimated at $177 million.
Randall Park Mall was billed as the world's largest indoor mall when it opened in 1976. It closed in 2009 after years of decline.
The state hasn't announced any financial assistance for the project. An Amazon warehouse in Columbus that employs 4,500 people received job-creation tax credits.
Starting hourly rates at Amazon warehouses have varied from $11.50 in Chattanooga, Tennessee, to $13.75 in Seattle.
___
Information from: The Plain Dealer, http://www.cleveland.com