Amazon charges $2.8M for NFL streaming ad packages: report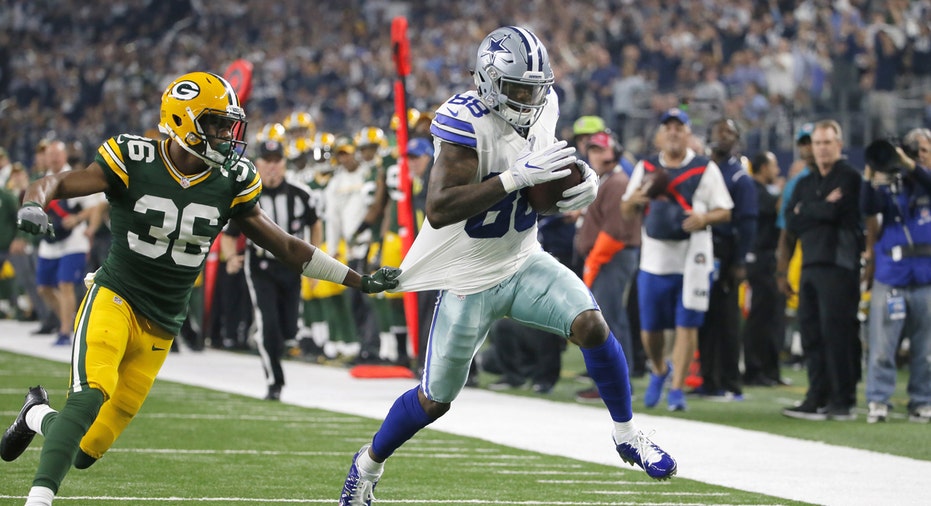 Amazon Inc. (NASDAQ:AMZN) is charging $2.8 million for advertising packages during its live streams of the NFL "Thursday Night Football" on its "Prime" service this fall, Reuters reported on Thursday.
The ecommerce giant has the right to sell 10 30-second commercial blocks per game, as part of its deal to stream 10 NFL contests during the upcoming season. In addition to the commercial blocks, Amazon is reportedly offering advertisers to run their ads on Amazon.com throughout the season.
"We are offering a range of options at various price points, depending on advertiser objectives," Amazon representative Kristin Mariani told Reuters. Amazon did not address specifics regarding its advertising packages.
Amazon paid $50 million for the right to stream "Thursday Night Football" games. The live streams, which will use NBC and CBS' television broadcast feeds, will only be available to paid "Amazon Prime" subscribers. "Prime" subscriptions cost $99 per year.
Amazon replaced Twitter Inc. as the exclusive streaming partner for "Thursday Night Football." The social media company paid $10 million to air 10 games last season. Separately, Twitter reportedly charged anywhere from $2 million to $8 million per advertising package.
Earlier this month, Amazon announced plans to buy Whole Foods Market in a deal valued at $13.7 billion.