Altria Shareholder Meeting: What You Need to Know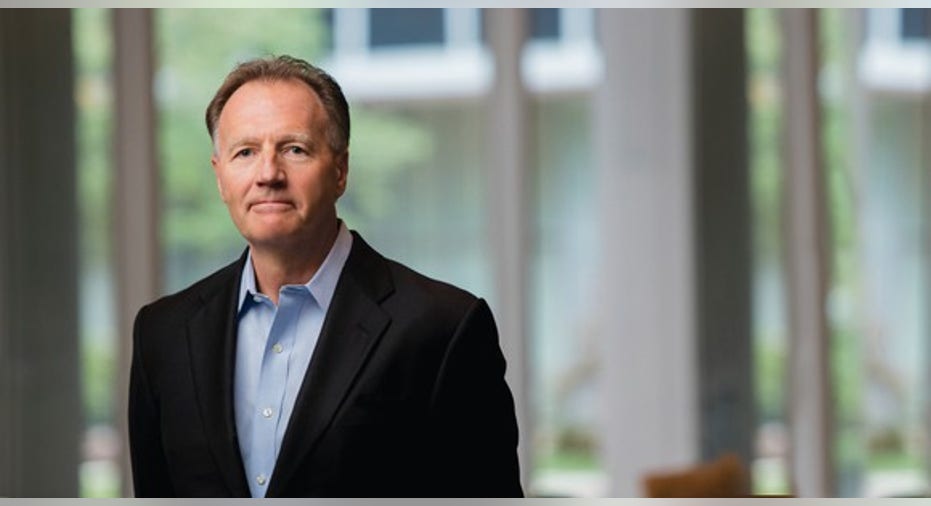 Every year, publicly traded companies have shareholder meetings, and Altria Group (NYSE: MO) is holding its annual event on Thursday, May 18. At the shareholder meeting, important votes will decide not only some general corporate matters like the members of the board of directors but also at least one proposal from shareholders. The annual shareholder meeting is a good opportunity to get an overview of Altria's strategic vision. Below, you'll find the basics on what to expect at the Altria shareholder meeting.
Details on the meeting
The 2017 Altria annual shareholder meeting will begin at 9 a.m. EDT at the Greater Richmond Convention Center in Richmond, Virginia. In order to vote shares at this year's meeting, you have to have owned Altria stock as of March 27, 2017. You can vote your shares in person or by electronic means.
In order to attend the meeting, you need to contact Altria and get an admission ticket in advance of the meeting. However, Altria also offers a webcast for those who don't choose to attend in person.
Altria CEO Marty Barrington. Image source: Altria Group.
What will shareholders vote on?
Altria has listed six items of business for its meeting agenda. The company will elect 11 directors, with its nominees expected to win approval without controversy. The selection of accounting firm PricwaterhouseCoopers LLP as Altria's independent independent provider of accounting services should also pass without dissent.
Two votes will relate to executive compensation. The first will seek to approve the general compensation package awarded to named executives, including CEO Marty Barrington, CFO Billy Gifford, COO Howard Willard, General Counsel Denise Keane, and Altria Group Distribution CEO Craig Johnson. Given that Altria's stock climbed 20% in 2016, shareholders will be less likely to quibble about the fact that Barrington's compensation rose from $17.3 million in 2015 to $19.8 million last year.
The other vote addresses the frequency of advisory votes on executive compensation. Companies can elect to have such votes either annually, every two years, or every three years. Altria is recommending that votes occur every year, which is the most shareholder-friendly option and therefore likely to pass.
Finally, a shareholder proposal from the Sisters of St. Francis of Philadelphia and other proponents seeks to have Altria not allow any images of its logo or products be placed outside stores, in store windows, or inside stores. The goal in the shareholders' view is that this will eliminate an imbalance in Altria's marketing strategy, which the shareholders argue is disproportionately targeted toward lower-income and minority neighborhoods. Altria has recommended voting against this proposal, and other social policy-oriented shareholder proposals in the past have typically garnered only between 5% and 25% voting support.
What you'll hear at the meeting
Shareholders can expect to start with the votes on directors and the accounting firm. Then, Barrington will give an update on the business. Again, with the company having had a strong year, the commentary will likely be relatively brief. Votes on executive compensation will then take place, followed by a question and answer period from the floor. Following that period, representatives from the Sisters of St. Francis or other proponents of the shareholder proposal will give their presentation, after which shareholders will vote on that proposal. Votes will be counted, preliminary results presented, and the meeting will then adjourn.
From a business perspective, what Altria's CEO says about the business is likely to resemble comments he's made after recent earnings reports. Challenges from volume declines have plagued Altria for years, and it has always found ways to keep profit rising despite those pressures. With the sale of SABMiller to Anheuser-Busch InBev (NYSE: BUD) now complete, Altria hopes that early sluggish results from the beer maker will improve over the course of the year. By combining the power of its Marlboro brand with a commitment to innovation in the reduced-risk product space, Altria believes that it's in a good position to move forward and tap new markets while getting the most possible from its core cigarette and smokeless tobacco units.
Many investors don't pay much attention to shareholder meetings, and Altria's meeting isn't likely to produce much controversy. However, by offering a high-level overview of the company, Altria management could signal important strategies for the tobacco giant going forward.
10 stocks we like better than Altria GroupWhen investing geniuses David and Tom Gardner have a stock tip, it can pay to listen. After all, the newsletter they have run for over a decade, Motley Fool Stock Advisor, has tripled the market.*
David and Tom just revealed what they believe are the 10 best stocks for investors to buy right now... and Altria Group wasn't one of them! That's right -- they think these 10 stocks are even better buys.
Click here to learn about these picks!
*Stock Advisor returns as of May 1, 2017
Dan Caplinger has no position in any stocks mentioned. The Motley Fool owns shares of and recommends Anheuser-Busch InBev NV. The Motley Fool has a disclosure policy.