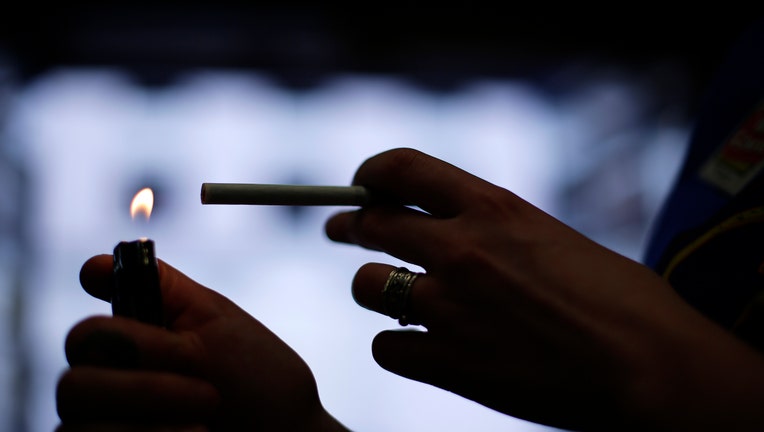 Altria Group's first quarter was partly hampered by a product recall and lower cigarette shipment volume.
Shares dropped more than 2 percent before the market open on Tuesday.
For the period ended March 31, the owner of Philip Morris USA earned $1.4 billion, or 72 cents per share. That compares with $1.22 billion, or 62 cents per share, a year ago.
Earnings, adjusted for one-time costs, were 73 cents per share, penny shy of what analysts polled by Zacks Investment Research had expected.
Revenue at the Richmond, Virginia, company edged up to $6.08 billion from $6.07 billion. Adjusted revenue was $4.59 billion.
Domestic cigarette shipment volume fell 2.7 percent. For the Marlboro brand, the figure declined 2.6 percent. It dropped 4.2 percent for other premium cigarettes and 3.1 percent for discount cigarettes.
Altria said that in January the U.S. Smokeless Tobacco Co. voluntarily recalled some smokeless tobacco products made at its Franklin Park, Illinois-based plant due to a product tampering incident. The recall has since been completed.
Altria Group Inc. still predicts full-year adjusted earnings in a range of $3.26 to $3.32 per share. Analysts surveyed by FactSet are calling for earnings of $3.30 per share.
_____
Elements of this story were generated by Automated Insights using data from Zacks Investment Research. Access a Zacks stock report on MO at https://www.zacks.com/ap/MO
_____
Keywords: Altria, Earnings Report, Priority Earnings