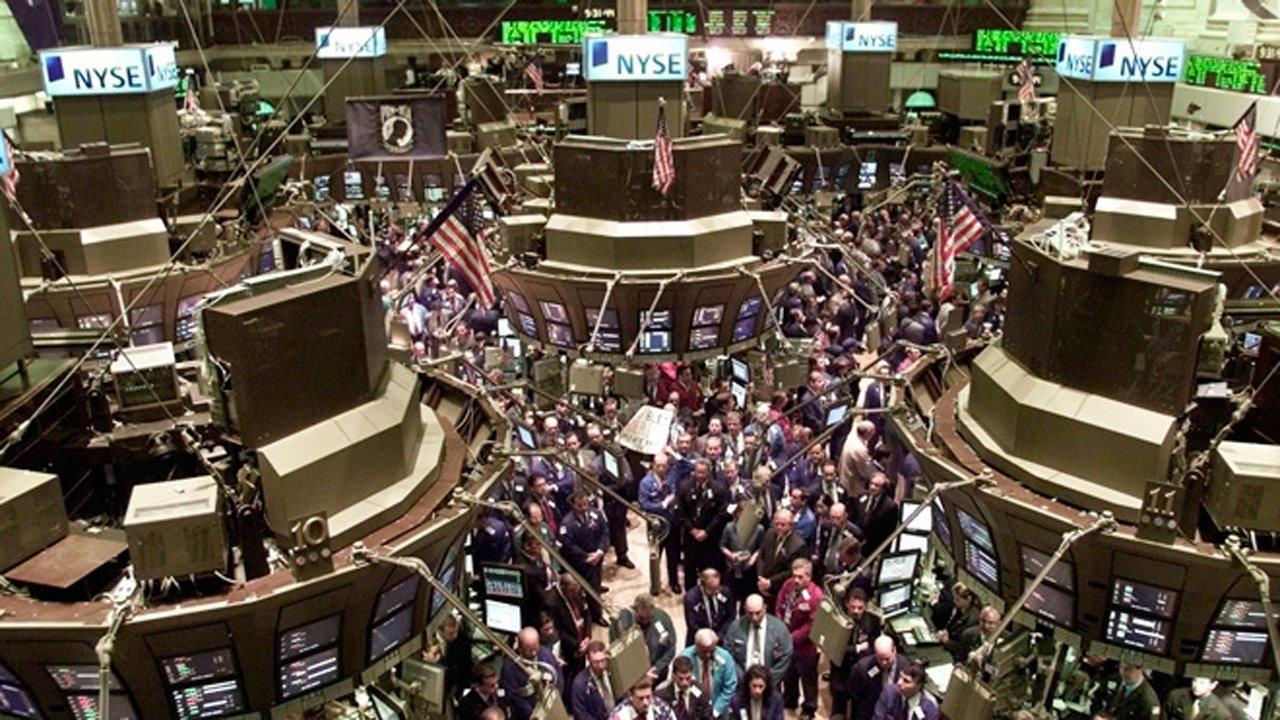 Telecom giant Altice USA (NYSE:ATUS), the second biggest IPO of the year behind Snap (NYSE:SNAP), raised $1.9 billion in its initial public offering and will begin trading on the New York Stock Exchange (NYSE:ICE) Thursday. These high profile listings are helping the IPO market continue its recovery.
"It's not a great year, it's a good year, we've done 44 IPOs in the NYSE year-to-date.  Last year was a terrible year, we only did 38 the entire year" said NYSE President Tom Farley during an appearance on FOX Business' Morning's with Maria.
Part of the reason the IPO market is lukewarm, according to Farley, is that public companies are spending more time in the court room.
"There's still a sense…that it's a little too painful to be a public company in this country, that the litigation environment is intense, you know, there is 300, 400 shareholder class-action lawsuits a year" he said.
More from FOXBusiness.com
Still, with U.S. stocks trading around record levels, some companies are aiming to take advantage of the bullish sentiment for U.S. assets. Among those; meal kit delivery company Blue Apron which plans to raise nearly $600 million.
"Very excited to have Blue Apron as well, another large IPO, I mean, substantially all the large IPOs come to the New York Stock Exchange, in fact all of them over the last three years, top 25".
NYSE parent, Intercontinental Exchange,  has seen its shares rise 14% this year. While shares of rival  Nasdaq (NASDAQ:NDAQ) have gained 4%.