Altice Says Seeks More U.S. Growth After Cablevision Deal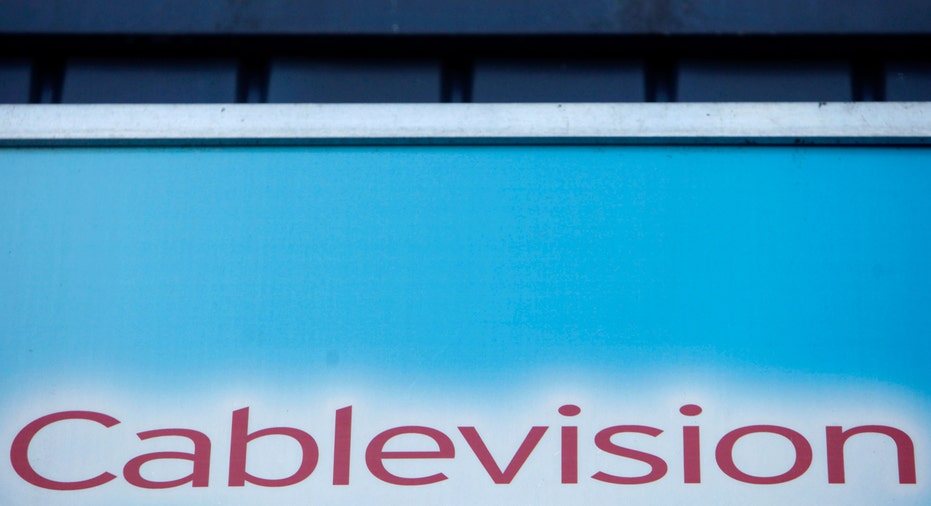 Altice could target more U.S. growth through acquisitions, a top executive said, after the European telecoms group completed a $17.7 billion deal to buy Cablevision Systems, its second U.S. multi-billion cable purchase in under a year.
The Cablevision acquisition, which Altice announced on Tuesday it had completed, gives it a total of 4.6 million U.S. customers but still leaves it as only fourth largest U.S. cable provider behind bigger operators such as Comcast and Charter Communications.
"We will continue to grow through acquisitions, either by buying more cable in other geographies in the country or by looking at other revenue streams," Dexter Goei, chairman and chief executive of Altice USA, said in an interview.
"There's a lot of large players and a lot of medium size players such as ourselves who may look to partner up or do things," he said.
Altice acquired U.S. regional cable company Suddenlink Communications for $9.1 billion last year, its first foray into the United States, which is now one of its largest markets making up of 40 percent of the international cable group's business.
Goei, a former investment banker, added that the company could look for acquisitions outside of cable in areas such as telecommunications, technology and even media or content. He added that Altice will also try to grow organically and has no immediate plans for deals in the works.
The U.S. strategy is the latest push for Altice founder and controlling shareholder Patrick Drahi, a French-Israeli billionaire who built a telecoms and cable empire via debt-fueled acquisitions in France, Belgium, Luxembourg, Portugal and Israel.
Altice, which has a reputation of aggressive cost cutting abroad, agreed not to lay off any customer-facing employees for four years in New York and received final regulatory approval from the New York State Public Service Commission last week.
By buying Cablevision, Altice adds a dense market in New York, New Jersey and Connecticut, giving it service in 20 U.S. states.
The sale includes other Cablevision assets including the News 12 programming networks; Newsday, a Long Island daily newspaper; amNewYork, a free daily serving New York City; and a publisher of local weekly shoppers and community papers.
Goei said the company has no plans to sell these assets and has experience as a publisher and owner of media assets in its international markets.
(Reporting by Liana B. Baker in SAN FRANCISCO; Editing by Muralikumar Anantharaman)