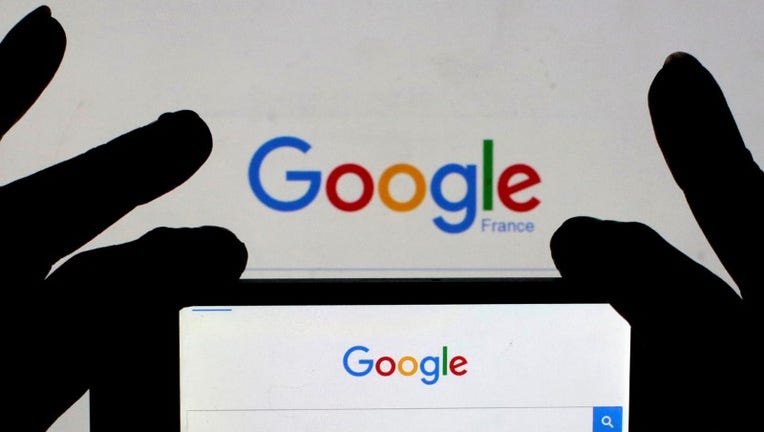 Google parent Alphabet Inc reported a 20.2 percent increase in quarterly revenue on Thursday, helped by robust sales of advertising on mobile devices and YouTube.
The company's consolidated revenue rose to $22.45 billion in the three months to Sept. 30 from $18.68 billion a year earlier.
Net income rose to $5.06 billion, or $7.25 per Class A and B share and Class C capital stock, from $3.98 billion, or $5.73 per share, a year earlier. (http://bit.ly/2eWsu9Y)
Alphabet, along with Facebook Inc , dominates the fast-growing mobile advertising market.
(Reporting by Narottam Medhora in Bengaluru; Editing by Ted Kerr)