Alphabet talks with Lyft about possible investment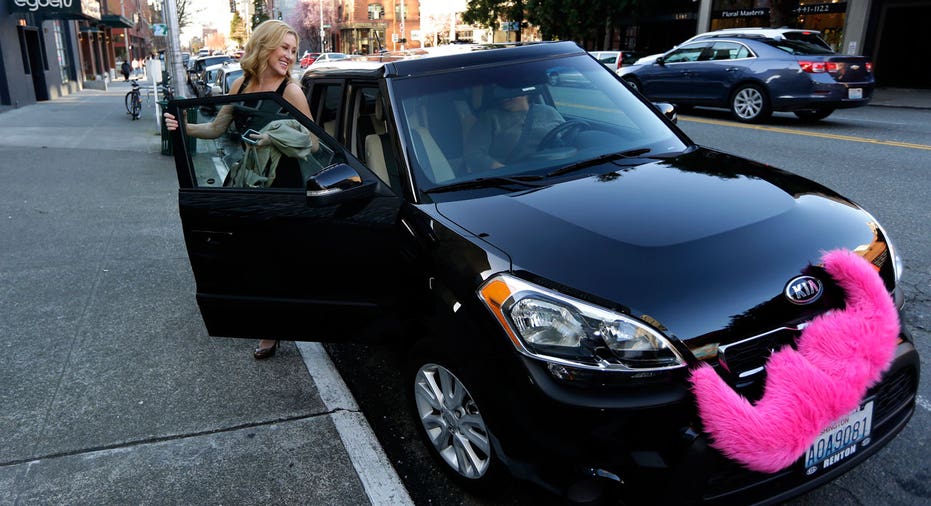 Alphabet  is in discussions with Lyft about a possible investment in the ride-hailing company, potentially deepening an existing partnership between the two firms, a person familiar with the talks said on Thursday.
An injection of support from one of Silicon Valley's largest companies could be a boost to Lyft as the No. 2 ride provider battles rival Uber Technologies for market share.
It was not immediately clear how large an investment Alphabet might make. Bloomberg, citing people familiar with the matter, reported there was at least some discussion of a $1 billion deal.
Alphabet and Lyft declined to comment.
In May, Alphabet's self-driving car unit Waymo and Lyft announced a partnership to work together on developing self-driving technology; neither offered many details of the agreement.
Recently, Lyft has been in an expansion mode, saying in August that it was available in 40 U.S. states covering 94 percent of the country's population.
Lyft raised $600 million in fresh funding in April, mostly from large global investment funds. The round valued the company at $7.5 billion, up from $5.5 billion at Lyft's previous financing more than a year earlier.
Additional investment could further push off discussion of an initial public offering, which Lyft had planned likely for 2018, according to sources close to the company. Lyft previously planned not to raise any more funding prior to its IPO, the sources said.
Alphabet since 2013 has been an investor in Uber through its venture capital arm, known as GV. That relationship, though, became more complicated when Alphabet's Waymo sued Uber this year for alleged theft of trade secrets.
(Reporting by Heather Somerville and David Ingram; Editing by Leslie Adler)