Alphabet Just Struck a Major Blow Against Internet Ad Fraud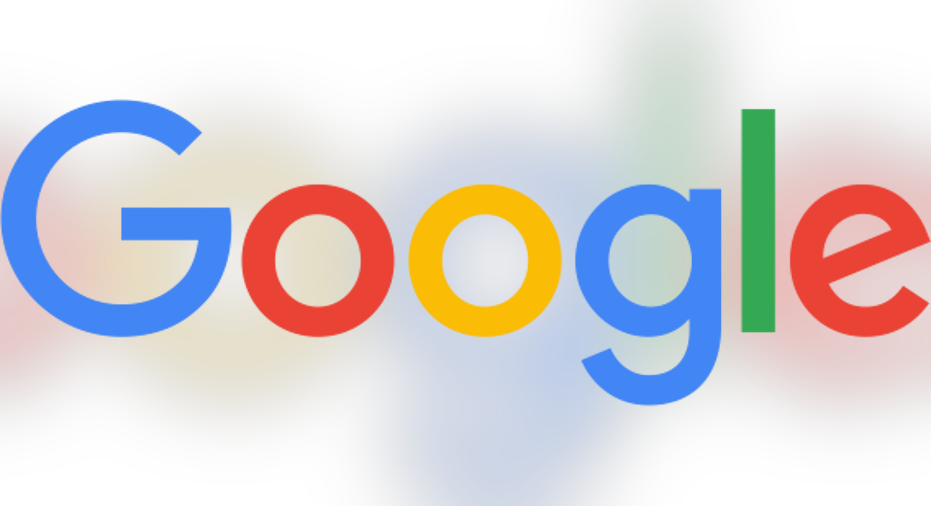 Source: Google.
Fraud is a major problem in the work of digital advertising, and Alphabet in February delivered what should be welcome news to companies worried about being hoodwinked.
Google's parent corporation rolled out a new feature that automates traffic coming from three of the Web's biggest and most troublesome botnets, or collections of computers that work together to drive fraudulent traffic across websites.
Botnets are a cancer on digital advertising. The traffic they generate is often indistinguishable from real human traffic, which means they can make it appear as if real people are seeing ads when few -- or significantly fewer than reported -- actually are.
How large a problem is it? To steal a word from this election season's most colorful presidential candidate ... it's yuuuge.
Billions in bogus adsAccording to one study, of every $3 spent on digital advertising each year, $1 goes to fraud. And botnets are responsible for a good portion of that.
In the U.S., fraud was responsible for some $8 billion in lost advertising money on the digital side each year, according to a 2015 report from the Internet Advertising Bureau, or IAB. Bots made up the single biggest area of what the bureau classifies as "corruption" and comprised a majority of the money lost. The estimate for one year of fake botnet traffic: some $4.6 billion, IAB says.
It's unclear how much traffic the three botnets Google has singled out -- Bedep, Beetal, and Changthangi -- have been responsible for, but they reportedly account for more than 500,000 infected computers.
A look at the size of the Bedep botnet as measured over 60 days. Source: Google DoubleClick Advertiser blog.
In any case, Google says its new feature will "significantly protect" against traffic the three generate. What's more, Google called its new technology "resilient to possible changes" the botnet creators make, meaning that it apparently can block traffic coming from newer computers that the botnets infected along the way, not just those originally employed in the scheme.
This bold claim shows the company's confidence in what it recently rolled out.
The latest move marks a "significant milestone in the defense of our advertising ecosystem," Andres Ferrate, chief advocate of ad traffic quality at Google, wrote in a blog post.
Uncertainty remainsFighting fraud is an important endeavor for Google, which earns the lion's share of its revenue from digital advertising and serves up targeted ads on websites through its Google Network member sites, a $15 billion business in 2015. These are the kinds of sites where botnets can thrive.
In brief, fraudsters can set up sites, monetize those sites with ads through a system like Google's, and then generate ad revenue by flooding the site with fake traffic from botnets. The losers in these schemes are the businesses doing the advertising, and the platform they trusted to deliver real traffic.
As you could expect, this activity has been a major concern for advertisers as they look to shift dollars from traditional ad outlets such as TV and print to digital platforms. When rating their misgivings about digital, fraud often hovers near the top of the list.
That demonstrates the importance of having companies such as Alphabet work to clean things up.
Your move, botnetsThis move from Alphabet won't draw many headlines, mostly because it doesn't affect how we use the company's search or other services, such as Google Drive or G+. But it is significant to the company and an important set of customers: advertisers whose revenue helps to pay for all those services we have come to use and rely on.
It won't be the final fight for Google and other companies that make their money selling ads on the Internet. As Google's Ferrate noted in his post, the battle against botnets and other ad fraud is a "game of chess against an opponent that is constantly changing the rules." And we can bet that those who make their money by perpetrating ad fraud are already plotting their next moves.
But this would appear to be a major step toward providing a stronger and better protected digital ad platform where skeptical advertisers can be more confident investing their marketing dollars.
That's important for all companies that rely on digital ad dollars as a significant portion of their revenue, but perhaps none more than Alphabet.
The article Alphabet Just Struck a Major Blow Against Internet Ad Fraud originally appeared on Fool.com.
Suzanne Frey, an executive at Alphabet, is a member of The Motley Fool's board of directors. John-Erik Koslosky owns shares of Alphabet (A shares). The Motley Fool owns shares of and recommends Alphabet (A shares) and Alphabet (C shares). Try any of our Foolish newsletter services free for 30 days. We Fools may not all hold the same opinions, but we all believe that considering a diverse range of insights makes us better investors. The Motley Fool has a disclosure policy.
Copyright 1995 - 2016 The Motley Fool, LLC. All rights reserved. The Motley Fool has a disclosure policy.