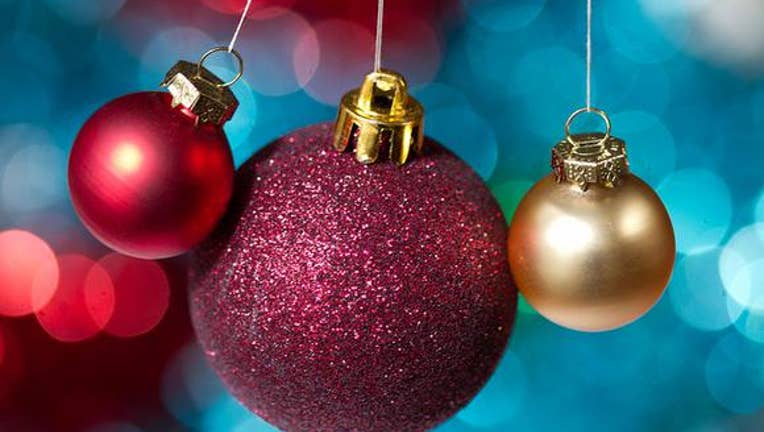 Image source:Flickr.
There were several bright spots that warranted investor's enthusiasm following Alphabet's strong Q3 results announced Oct. 22. A 13% jump in revenue to $18.7 billion, $6 billion in operating cash flow, and non-GAAP (excluding one-time items) earnings per share (EPS) of $7.35 were all impressive, leading to a 16% share price pop this past month.
What really lit a fire under investors and industry pundits alike was the positive impact of Alphabet's mobile efforts. Naturally, Alphabet was coy about its mobile-specific revenue, but it did note that "substantial growth of mobile revenue" played a key role in driving its strong Q3. Turns out, Alphabet isn't done tweaking its mobile offerings. Enhancing its shopping search engine is next on Alphabet's to-do list, and it opens a world of possibilities.
Shopping on the goAn interesting trend came to Alphabet's attention recently: There are more shopping-related searches conducted from mobile devices than there are desktops. Not necessarily surprising given the unrivaled popularity of all things mobile, and it reinforces why Alphabet has put so much effort into improving the experience of users on the go. Now that commitment to mobile extends to Alphabet's shopping search engine.
The shopping search engine overhaul streamlines the process by returning more specific results based on both the query itself, as well as marrying that with the most popular returns from similar searches. More specific searches are also available now, including by unique features and even price, all with a few taps on a smartphone. If a consumer opts for a brick-and-mortar store rather than a retailer's online site, Alphabet will automatically load a map view for instant driving directions.
The improved search also gives users the ability to read reviews, see images, and get additional particulars before clicking on a local business that carries whatever item the consumer has zeroed in on.
Once a consumer locates, researches, and opts for a particular item, the improved search engine is able to check product availability to avoid an unnecessary drive only to find the item of choice isn't in stock. Not only is the complete redesign of the shopping search engine the biggest to date, it opens the door to numerous revenue-generating alternatives.
Oh, the possibilities The improved mobile shopping search experience should have a positive impact on Alphabet's conversion rates -- the number of prospective consumers that become customers after clicking an ad -- which translates to increased revenue. Why? Because higher conversion rates means Alphabet can charge higher ad fees. Marketers will pay for results, as both Alphabet and its primary digital ad competitor Facebook know well.
Again, Alphabet is noted for not disclosing particulars, including YouTube revenue and the impact of its mobile efforts, but it's not likely that 78% of its quarterly sales are of the mobile variety, as is the case with Facebook. But that's being addressed, which last quarter's strong results and the new-and-improved shopping search engine demonstrate.
Another opportunity ideally suited for Alphabet's new shopping search alternative is the inclusion of a buy button. Alphabet, like Facebook, is already exploring the use of a buy button on some of its YouTube spots. As it stands, less than half of U.S. retailers currently use buy buttons, with Alphabet a distant third -- email is first and Facebook's 22% market share is second with just 6.8% of that small-ish niche. But similar to Alphabet's growing mobile ad revenue, the lack of a buy button is an opportunity, not a liability.
It was evident last quarter that Alphabet sets the standard among digital advertisers; including fast-growing "upstart" Facebook. But that doesn't mean it can rest on its laurels in the highly competitive battle for marketing dollars. Online shopping via a mobile device is the way of the future, and Alphabet's improved search engine -- and the myriad of opportunities it represents -- could prove to be a key driver of future growth.
The article Alphabet Inc's New Shopping Tool Is a Possible Game-Changer originally appeared on Fool.com.
Tim Brugger has no position in any stocks mentioned. The Motley Fool owns shares of and recommends Alphabet (A and C shares) and Facebook. Try any of our Foolish newsletter services free for 30 days. We Fools may not all hold the same opinions, but we all believe that considering a diverse range of insights makes us better investors. The Motley Fool has a disclosure policy.
Copyright 1995 - 2015 The Motley Fool, LLC. All rights reserved. The Motley Fool has a disclosure policy.