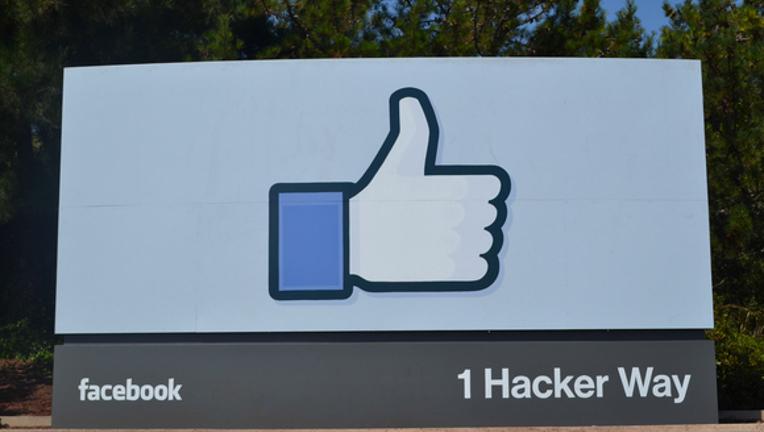 With Google parentAlphabet's (NASDAQ: GOOG) (NASDAQ: GOOGL) fourth-quarter report now behind it, the company's robust revenue growth and its promising traction in hardware and cloud-computing are getting some time in the spotlight. But there's one other item in the company's most recent quarterly report investors may want to take the time to consider: A key change in the way Alphabet will be calculating its non-GAAP results.
Image source: The Motley Fool.
Stock-based compensation to get the weight it deserves
In a surprising move, Alphabet explained in its fourth-quarter earnings call that it will no longer exclude stock-based compensation from its non-GAAP results. The change will weigh on non-GAAP earnings per share, but Alphabet believes it will give investors a better view of the company's regular operations.
Alphabet CFO Ruth Porat explained the change in the company's fourth-quarter earnings call.
The change sheds light on the growing cost of Silicon Valley-based talent for tech companies in the Bay Area. Stock-based compensation at companies such as Alphabet and Facebook (NASDAQ: FB) have grown consistently in recent years, so much so that the two companies have recently announced share repurchase programs seeming to simply aim at offsetting the dilutive impacts of expected stock-based compensation.
To see what this growing stock-based compensation looks like, consider Alphabet and Facebook's stock-based compensation in the third quarter of 2016 compared to the third quarter of 2015.
A precedent for other tech companies
As one of the biggest tech companies in the world, Alphabet, with the change to its non-GAAP reporting, highlights how regular stock-based compensation has become in Silicon Valley, and it sets a new precedent for other companies to make a similar change.
Image source: The Motley Fool.
Facebook could very well be one of the next big tech giants to make a similar move. And if it's not planning on making the same change soon, it should. The social network appears to be on the same page as Alphabet when it comes to expecting significant stock-based compensation in the years ahead. Facebook CFO David Wehner said in the company's third-quarter conference call that he "anticipates 2017 will be an aggressive investment year."
Wehner explained: "Adding top engineering talent remains one of our key investment priorities as we continue to execute on our three-, five- and 10-year roadmap. We will continue to invest in our ability to recruit top technology talent both in the Bay Area and beyond."
Almost certainly not a coincidence, Facebook announced a $6 billion repurchase program -- an authorization about equal to what the company will probably spend on share-based compensation in 2017 -- shortly after it said Bay Area hiring would drive an aggressive investment year for the company.
The bottom line? Bay Area share-based compensation expenses are growing in tandem with tech company revenues, and it's time for companies to stop excluding stock-based compensation from non-GAAP results -- starting with Alphabet, and maybe Facebook soon after.
Find out why Facebook is one of the 10 best stocks to buy now
Motley Fool co-founders Tom and David Gardner have spent more than a decade beating the market. (In fact, the newsletter they run, Motley Fool Stock Advisor, has tripled the market!*)
Tom and David just revealed their ten top stock picks for investors to buy right now. Facebook is on the list -- but there are nine others you may be overlooking.
Click here to get access to the full list!
*Stock Advisor returns as of January 4, 2017
Suzanne Frey, an executive at Alphabet, is a member of The Motley Fool's board of directors. Daniel Sparks owns shares of Facebook. The Motley Fool owns shares of and recommends Alphabet (A shares), Alphabet (C shares), and Facebook. The Motley Fool has a disclosure policy.