Alpha to Close Pennsylvania Mine Amid Coal Slump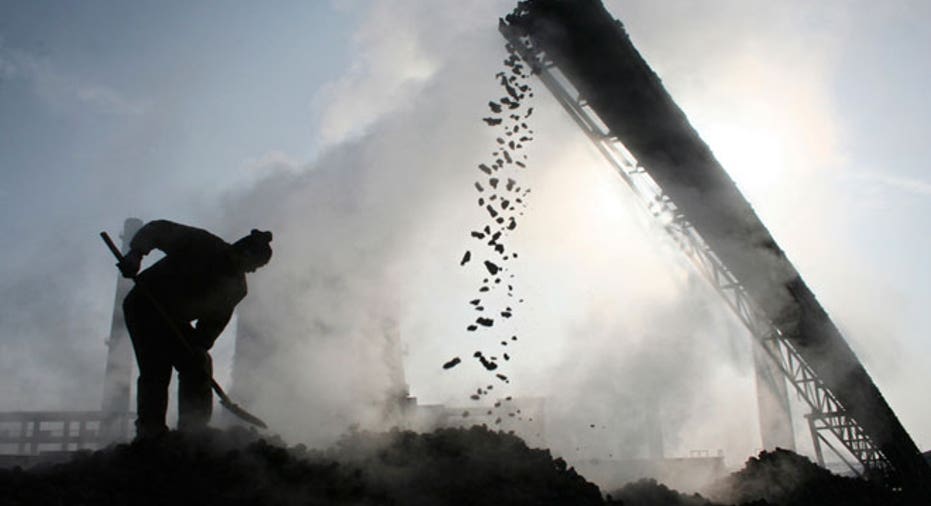 A Virginia coal company plans to close a longwall mine in southwestern Pennsylvania, citing a depressed coal market and the fact that the mine is nearing the end of its coal reserves.
Alpha Natural Resources, of Bristol, Virginia, says about 500 workers will lose their jobs when the Emerald Mine near Waynesburg closes by the end of next year. The company hopes to transfer some of those workers to another nearby mine.
Chief Executive Officer Kevin Crutchfield announced the closure as the company reported a $512 million loss in its second quarter which ended June 30.
The company cited increasing coal imports, low natural gas prices, and low prices for metallurgical coal, which is primarily used to make coke, a fuel used to make steel.