Allstate to Retire $3B in Debt, Use New Securities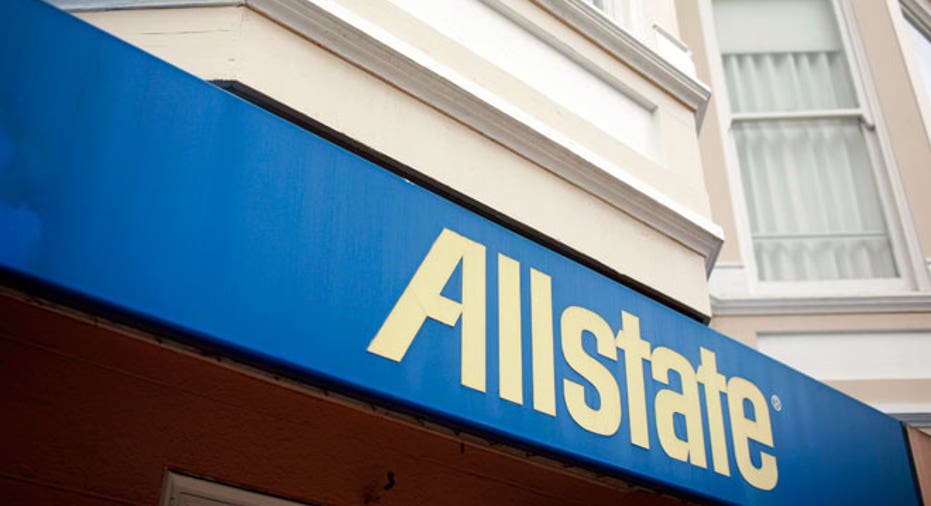 Allstate (NYSE:ALL) revealed plans on Wednesday to retire $3 billion of its outstanding debt primarily through new securities.
The Northbrook, Ill.-based insurer will retire outstanding debt, repaying or pre-funding $1.2 billion of debt maturing in 2013 and 2014 and repurchasing through tender offers portions of its $4.3 billion outstanding debt obligations at a premium.
The move, which Allstate says will take place "primarily through issuing new securities," is expected to trigger a charge in the second quarter.
"The net result will be more equity in the capital structure, lower capital cost and a longer maturity profile, with no meaningful impact on ongoing earnings," Allstate CEO Thomas Wilson said in a statement.
Funding will come from the issuance of perpetual preferred stock, subordinated 'hybrid' debt, senior debt and cash balances. There will be no impact on Allstate's current share repurchase programs.
Shares of Allstate ticked slightly higher to $49.40 in recent trade.