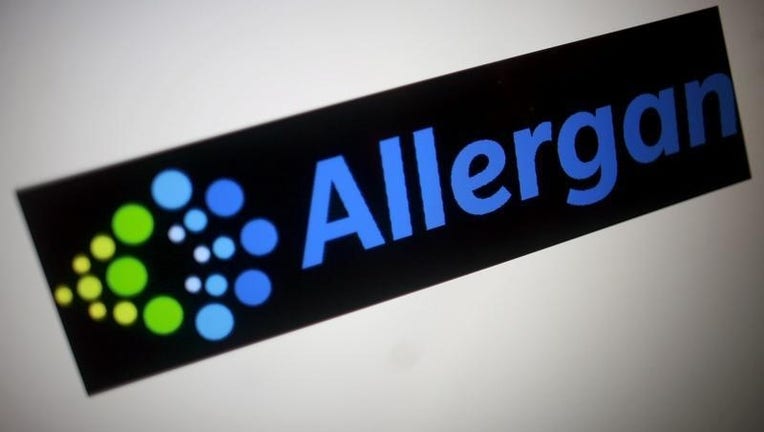 Allergan Plc said it would buy Tobira Therapeutics Inc in a deal worth up to $1.7 billion, about 19 times the company's current value, to get a leg up in the race to develop therapies for NASH, an incurable fatty liver disease.
Allergan's offer of $28.35 per Tobira share upfront is nearly a whopping 500 percent premium to the stock's close on Monday, which gave Tobira a market capitalization of about $89 million.
Dublin-based Allergan said Tobira shareholders could get up to $49.84 per share contingent on the company achieving certain milestones.
Tobira's shares surged 575 percent to $32 premarket on Tuesday. Allergan's shares were off 0.4 percent.
This is the latest in a string of deals orchestrated by Brent Saunders, Allergan's chief executive and a seasoned dealmaker.
About 30 percent of people in the United States suffer from fatty liver diseases such as NASH (nonalcoholic steatohepatitis) due to obesity, diabetes and over-indulgent lifestyles, according to the American Liver Foundation.
NASH, which occurs in up to 5 percent of Americans, is a silent liver disease that resembles alcoholic liver disease, but occurs in people who drink little or no alcohol.
There are no approved medicines for NASH. Without treatment, sufferers can develop advanced damage, including the scarring known as fibrosis; cirrhosis, which destroys liver function; and even cancer.
Other major contenders in the race to develop a drug to treat NASH include Intercept Pharmaceuticals Inc and Genfit SA , who have drugs in late-stage development.
Conatus Pharmaceuticals Inc's treatment is in mid-stage development.
Covington & Burling are Allergan's lead legal counsel. Centerview Partners and Citi are Tobira's financial advisers, while Skadden, Arps, Slate, Meagher & Flom LLP and Gunderson Dettmer Stough Villeneuve Franklin & Hachigian, LLP are its legal counsel.
(Reporting by Natalie Grover in Bengaluru; Editing by Savio D'Souza)