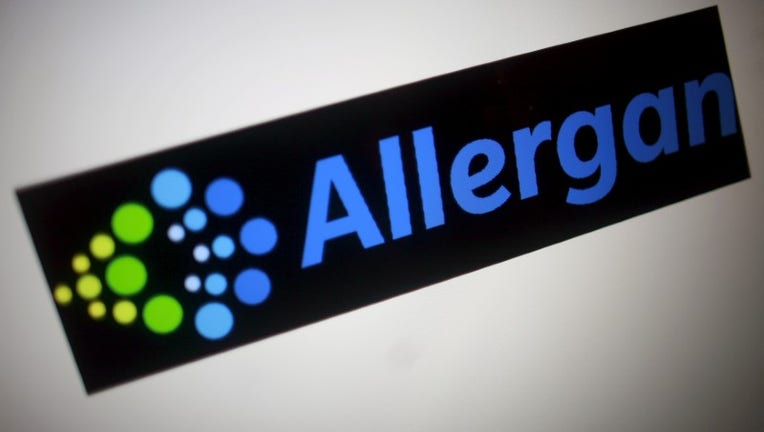 (Reuters) - Botox-maker Allergan Plc (NYSE:AGN) said on Wednesday its quarterly net sales rose 11.4 percent on higher demand for its medical aesthetics products.
Net loss attributable to shareholders was $4.03 billion, or $12.07 per share, in the third quarter ended Sept. 30, compared with $15.15 billion, or $38.58 per share, a year earlier.
The company said it took an impairment charge of $3.2 billion related to its dry-eye drug Restasis, as well as $1.3 billion in impairment charge related to Teva securities.
Net revenue rose 11.4 percent to $4.03 billion.
(Reporting by Tamara Mathias in Bengaluru; Editing by Anil D'Silva)