Alibaba's 2Q Earnings Beat Expectations, Shares Rise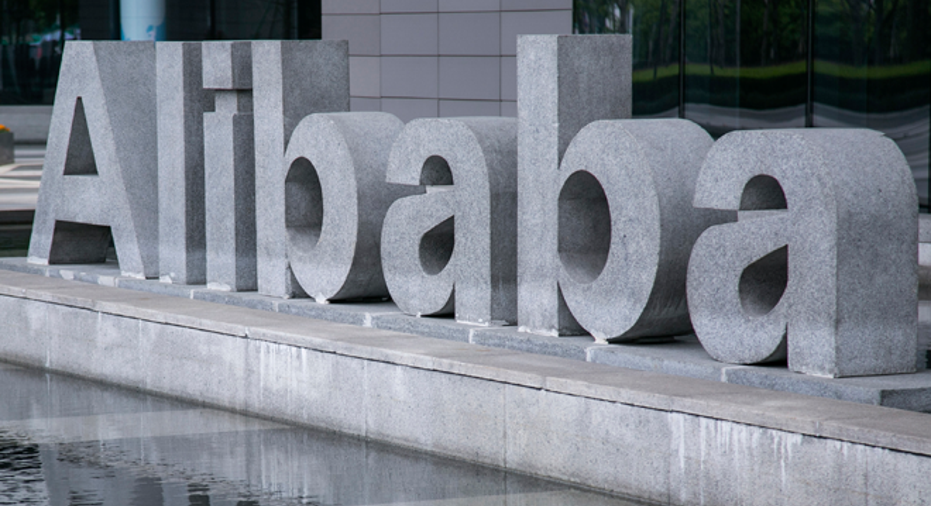 Chinese online shopping giant Alibaba reported a 55 percent rise in second-quarter revenue on Wednesday, beating analyst estimates on the back of core e-commerce sales and strong media and entertainment growth.
It was a second straight quarter of robust results for the company, suggesting it can still generate strong growth even as worries abound about the health of China's economy and its retail sector.
Alibaba's American Depository shares were up around 3 percent in pre-market trading ahead of the New York open.
China's biggest e-commerce firm is currently gearing up for its Nov. 11 Singles' Day shopping festival.
The event is a yardstick for both the company and the health of the Chinese retail sector, although the United States Securities and Exchange Commission is currently investigating the accounting methods and system Alibaba uses to report its Single's Day figures.
On Thursday, Alibaba said the investigation would not interfere with its performance on Singles' Day.
The company has also been looking to increase cross-border sales volumes as the Chinese market becomes increasingly saturated. It is has been expanding its footprint abroad, buying Southeast Asian online retailer Lazada for roughly $1 billion in May.
Alibaba generated revenue of 34.3 billion yuan ($5 billion) in the three months to Sept. 30, beating an average estimate of 33.9 billion yuan in a Thomson Reuters poll of 24 analysts.
Revenues at the company's core commerce business jumped 41 percent from the previous year to 28.49 billion yuan, dominated by sales within China.
The company's media and digital entertainment business, which was united under a new entity on Monday, saw revenues rise 302 percent from the same period a year earlier, due mostly to the consolidation of Youku Tudou.
Net income attributable to shareholders fell to 2.97 yuan per share, a 67 percent drop from 8.87 yuan a share in the same quarter a year ago.
Alibaba attributed that drop to a one-off revaluation gain of 18.6 billion yuan ($2.75 billion) a year earlier from its equity interest in Alibaba Health.
Non-GAAP (generally accepted accounting principles) net income was 9.25 billion yuan, up 36 percent from a year earlier.
($1 = 6.7600 Chinese yuan renminbi)
(Reporting by Catherine Cadell; Editing by Susan Fenton)