Alibaba Working with Six Banks to Lead Planned U.S. IPO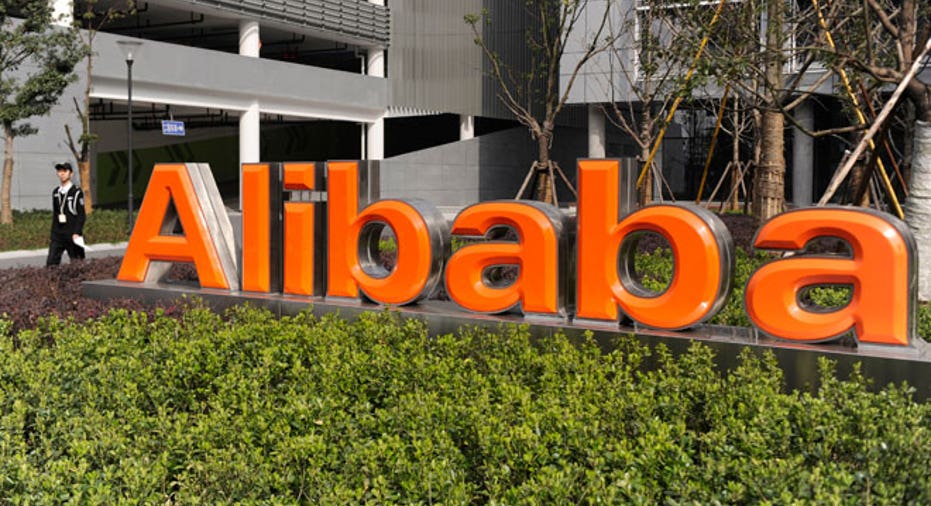 Alibaba is working with six banks to lead its planned U.S. initial public offering, sources said on Sunday, in a huge coup that should yield millions of dollars in fees and catapult them in league table rankings.
Alibaba is in discussions with Citigroup (NYSE:C), Credit Suisse (NYSE:CS), Deutsche Bank (NYSE:DB), JPMorgan (NYSE:JPM), Goldman Sachs (NYSE:GS) and Morgan Stanley (NYSE:MS) for the underwriting roles, the sources added.
Most of the six banks are to set to win the coveted role of joint global coordinator, added the sources, who were not authorized to discuss the matter publicly.
Earlier on Sunday, Alibaba said it has started the process for a U.S. IPO, but gave no time frame for the deal or disclose names of banks involved in the process.
Alibaba did not return calls seeking comment on the names of the banks leading its planned IPO. Sources declined to be identified as the information was not public. The banks named in the report could not be reached for immediate comment.
(Reporting by Denny Thomas and Elzio; Barreto; Editing by Michael Flaherty and Robert Birsel)