Alibaba Revenue Better Than Expected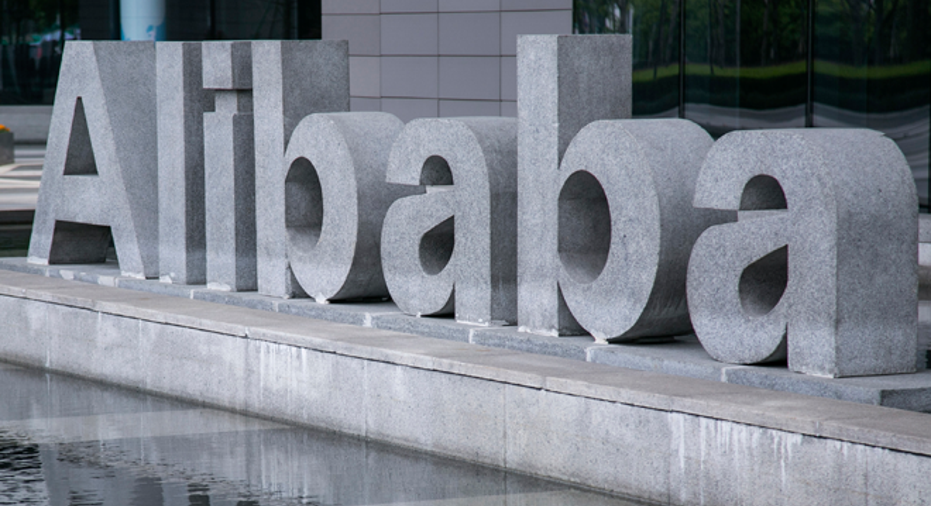 Alibaba Group Holding on Thursday reported a better-than-expected surge in revenue in the final quarter of the year as the Chinese e-commerce giant continued to add users and drive mobile sales.
Shares in the company added 4.9% premarket to $79.50. The stock had fallen 4.7% over the past year amid concerns of an economic slowdown in China. Despite those concerns, Alibaba has seen growth in sales and number of users, and online shopping has remained resilient through the first quarter, analysts at Nomura Securities said in a recent note.
In the quarter, Alibaba reported 423 million annual active buyers, up 21% from a year earlier. Mobile monthly active users bounded up 42% to 410 million, driving a 149% increase in mobile revenue.
As Alibaba's user base grew, the company managed to increase its monetization rate. The company said the blended monetization rate of its China retail marketplaces rose to 2.47% from 2.17% in the year-ago quarter.
Overall, the company's profit shot up 85% to CNY$5.37 billion ($832 million), or CNY2.11 a share. In the year-earlier period, it was CNY2.89 billion, or CNY1.12 a share. Excluding certain items, Alibaba earned CNY3.02 a share. Revenue surged 39% to CNY24.18 billion.
Analysts had projected CNY3.60 a share in adjusted earnings and CNY23.22 billion in revenue, according to Thomson Reuters.
Write to Anne Steele at Anne.Steele@wsj.com