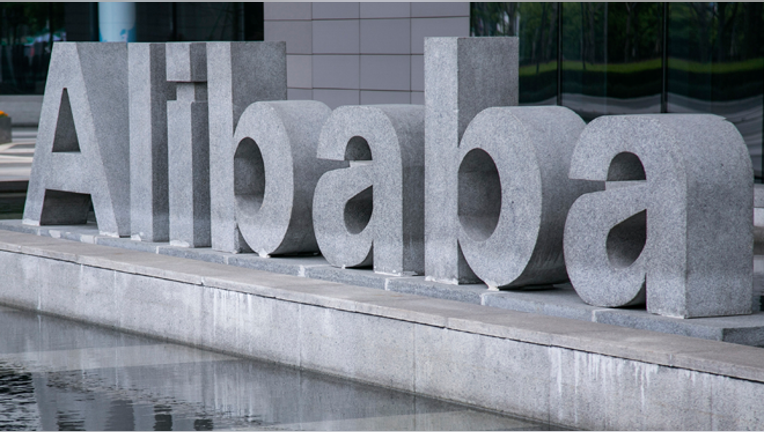 Alibaba Group Holding Ltd. has been put back on a U.S. agency's list of global marketplaces known for counterfeit and pirated goods.
The U.S. Trade Representative's annual list, released Wednesday, highlights physical and online markets "notorious" for fakes. It specifically mentions Alibaba's flea-market-like Taobao shopping platform, which hadn't made the list in years, citing rights holders' complaints regarding obstacles to removing counterfeit items from the site.
"The Taobao.com e-commerce platform is an important concern due to the large volume of allegedly counterfeit and pirated goods available and the challenges right holders experience in removing and preventing illicit sales and offers of such goods," the agency said.
Alibaba said it was disappointed by the decision, and questioned whether it might have been influenced by the current political climate.
"We are far more effective and advanced in [intellectual property rights] protection than when the USTR took us off the list four years ago," Michael Evans, president of Alibaba Group, said in a statement. "The decision ignores the real work Alibaba has done to protect IP rights holders and assist law enforcement to bring counterfeiters to justice."
The notorious markets list names and shames companies and countries that allegedly don't take steps to stop counterfeiters, and doesn't set official U.S. policy. But the prominence of the list can bring significant pressure to Washington's international negotiations and interactions with companies, and U.S. lawmakers frequently cite the markets enumerated on the list.
William Mauldin contributed to this article.