Alibaba CFO expects revenue growth of 45-49 percent in FY2018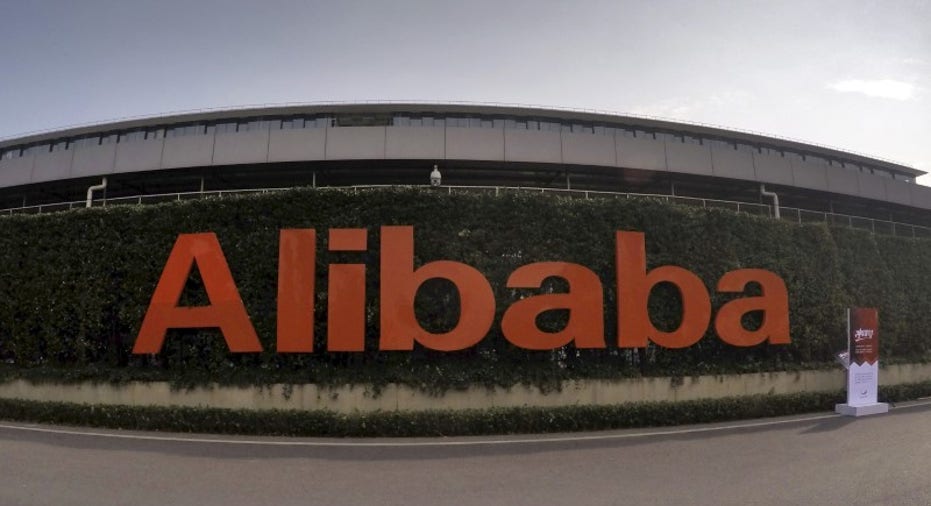 Alibaba Group Holding expects revenue growth of 45-49 percent in the 2018 fiscal year, said Chief Financial Officer Maggie Wu on Thursday during an investor conference in Hangzhou, China.
That figure compared with 56 percent revenue growth posted for the 2017 fiscal year ended March 31. At the same event last year, the firm predicted 48 percent revenue growth.
Alibaba last month said it beat first-quarter revenue targets, but fell short of earnings estimates citing changes in local tax rates. It also announced a share buyback program worth $6 billion, replacing its previous program.
The e-commerce and data giant, which is seeking to expand new business lines in artificial intelligence, big data and cloud computing, has seen its stock rise over 40 percent since the beginning of 2018.
Wu also said the firm would rename some of its reporting segments, as well as renaming its "annual active buyers" metric to "annual active consumers", reflecting growth in its entertainment business.
Wu said the firm would reinvest funds to attract new users and expand its business-to-consumer sales base.
(Reporting by Cate Cadell; Editing by Christopher Cushing)