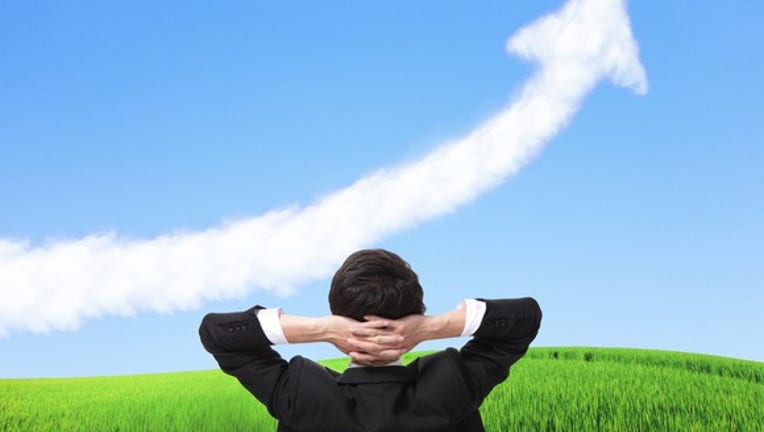 What happened
Shares of Alere Inc. (NYSE: ALR) popped this morning in response an announcement that Abbott Laboratories(NYSE: ABT) will acquire the point-of-care diagnostics manufacturer. Renewed hope the delayed deal will be completed has lifted the stock 16.2% as of 10:45 a.m. EDT during Monday's trading session.
So what
Over a year ago, Abbott announced its intent to acquire Alere at $56 per share for a total expected value of about $5.8 billion.Abbott's diagnostics segment is already one of the industry's largest, and Alere's burgeoning point-of-care operations seemed like a perfect fit.
Image source: Getty Images.
Last week's announcement that Abbott will purchase the company for $51 per share allays a lot of fears. Shortly after announcing its intent in early 2016, it started looking like Abbott was getting cold feet. Last April, Abbott requested termination of the deal in return for a fee between $30 million and $50 million, which Alere didn't accept.Not much later, Alere stock suffered its worst single-day drop after it revealed a U.S. Justice Department investigation into its foreign revenue recognition practices.
Now what
If antitrust regulators green-light the transaction, it could closesometime in the third quarter.Although it looks like the deal will indeed go through, I'll be surprised if it becomes nearly as accretive as Abbott hopes.
Alere has been characteristically slow to file its annual report for 2016, but during the nine-month period ended last September, it reported an operating profit of just $54.2 million from $1.77 billion in total revenue.That's an awfully slim margin to work with, and I find it hard to believe Abbott will see a significant return from the acquisition, now valued at about $5.3 billion.
Most people don't know who performed the tests on the last blood sample their healthcare provider sent out, and few are willing to pay more to have the results generated in-house. Large, centralized laboratories enjoy economies of scale that will make marketing point-of-care diagnostic devices an uphill battle.
10 stocks we like better than AlereWhen investing geniuses David and Tom Gardner have a stock tip, it can pay to listen. After all, the newsletter they have run for over a decade, Motley Fool Stock Advisor, has tripled the market.*
David and Tom just revealed what they believe are the 10 best stocks for investors to buy right now... and Alere wasn't one of them! That's right -- they think these 10 stocks are even better buys.
Click here to learn about these picks!
*Stock Advisor returns as of April 3, 2017
Cory Renauer has no position in any stocks mentioned. The Motley Fool has no position in any of the stocks mentioned. The Motley Fool has a disclosure policy.