Alcoa's 3Q performance misses analysts' expectations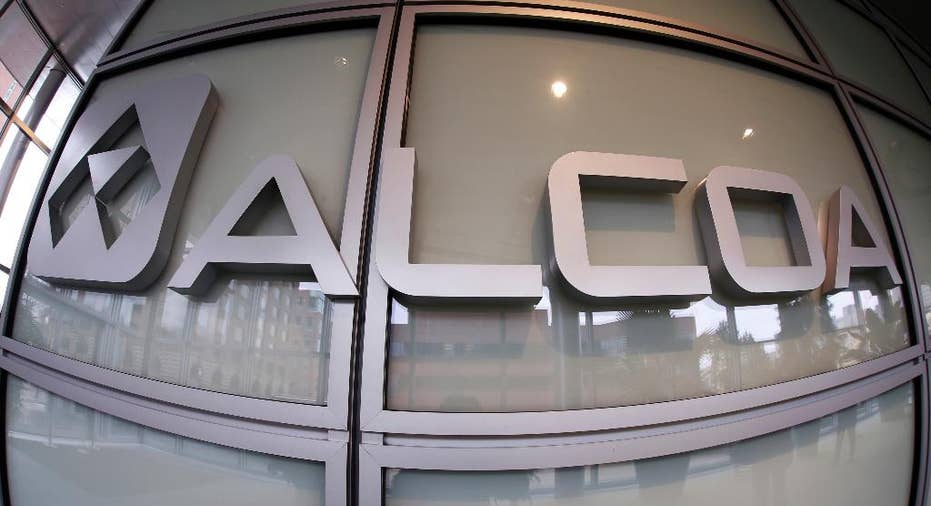 Alcoa, which is posting its last quarterly earnings report before its split, announced softer-than-expected third-quarter results, stung partly by lower alumina prices.
The company also lowered revenue forecasts for some segments of Arconic, which will become the new company.
Shares slid more than 4 percent in premarket trading.
Alcoa Inc. has been on a long quest to shrink its aluminum-smelting business, which has been hurt by stubbornly low prices. The company is splitting that segment off and creating a new public company to make and sell specialty lightweight products for aerospace, autos and other industries. Alcoa Corp. said Tuesday that the separation is set to take effect before the market open on Nov. 1.
.