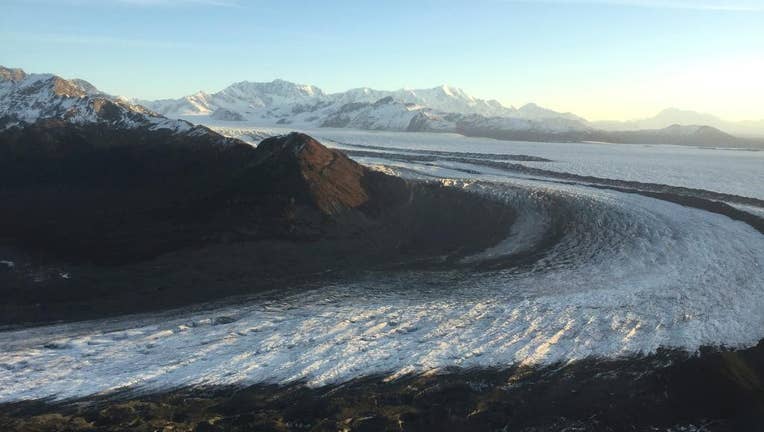 An undeveloped Alaska coal field, California's offsets for carbon pollution and thousands of acres of forest land are the unlikely players in a complex agreement that's expected to generate millions for an Alaska Native group.
The agreement aims for both environmental protections and profits for the Chugach Alaska Corp., a regional Alaska Native corporation representing 2,500 shareholders.
The corporation will preserve 115,000 acres of its forested land that will be used to calculate credits purchased by California polluters through the state's "cap and trade" program to reduce greenhouse gas emissions.
The agreement signed in December also calls for Chugach to sell the coal rights on 62,000 acres to New Forests, a sustainable forestry investment firm.
New Forests, in turn, is retiring those rights and transferring them to two conservation groups.