Alaska marijuana sales close, pending opening of test labs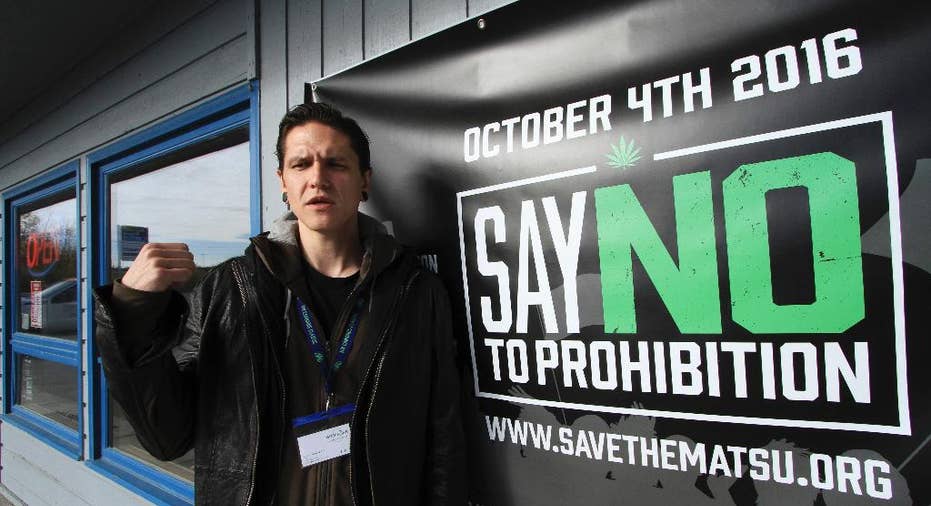 Stores in Alaska are nearly ready to sell marijuana. This comes nearly two years after voters approved recreational pot use for adults.
The biggest hang-up is waiting for labs to open to test the marijuana before it can be cleared for sale.
Alaska has approved two labs, both in Anchorage. One called CannTest is expected to open in mid- or late October, and the second lab is about a week behind that schedule.
Stores anticipate being able to open about a week after the pot gets cleared.
Anchorage officials on Tuesday approved the first retail store called Arctic Herbery. Owner Bryant Thorp anticipates opening around Nov. 1. Also ready to open is The Remedy Shoppe in the southeast Alaska tourist town of Skagway. Both are just waiting on the labs.