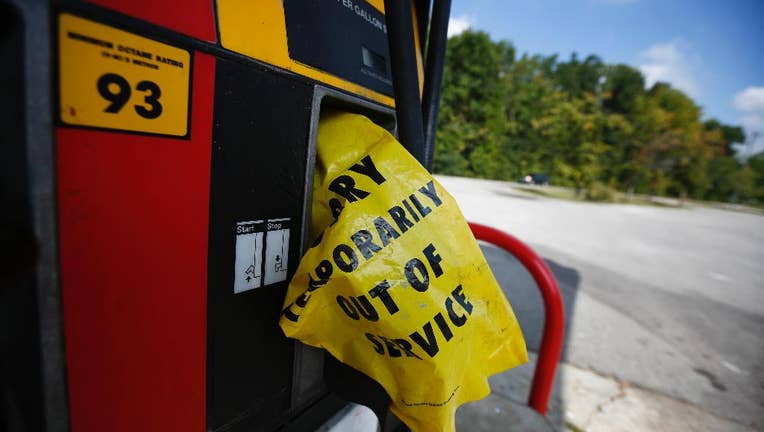 Alabama Gov. Robert Bentley says gas prices in parts of the state rose 20 cents over the weekend after a pipeline leak but he didn't consider that price gouging.
Bentley said Monday that the price sometimes changes that much overnight.
The governor toured Colonial Pipeline's emergency response center, situated in a luxury resort hotel about 12 miles (19 kilometers) from the pipeline breach, and spent much of a news conference Monday praising the company's response.
Colonial has said it was working "around the clock" to repair the break and supplies have been delivered or are on their way to locations in Alabama, Georgia, Tennessee, South Carolina and North Carolina.
The shortage is blamed on a pipeline rupture and leak of at least 252,000 gallons (954,000 liters) of gas in Alabama.