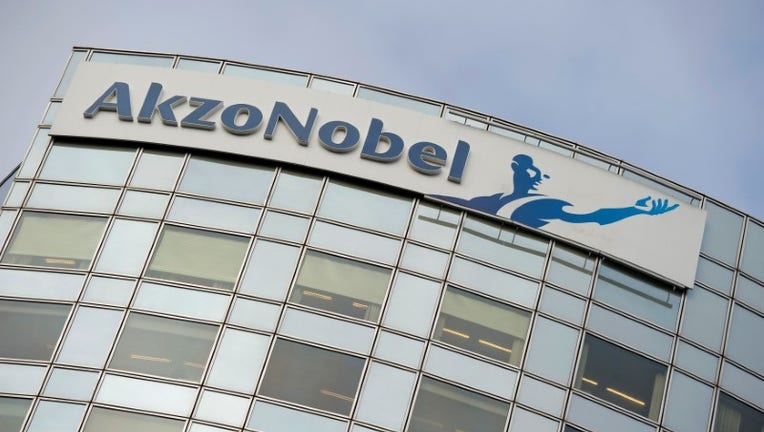 Dutch paint maker Akzo Nobel on Monday rejected a third takeover proposal from larger U.S. rival PPG valued at 26.9 billion euros ($29.51 billion) saying it undervalues the company, faces antitrust risks, and does not address other stakeholder concerns such as "cultural differences."
A group of the company's shareholders who support a merger of the two companies have been pushing for talks, but Akzo said in a statement it would not engage in discussions with the U.S. company.
PPG must now decide whether it will move to a formal bid ahead of a June 1 deadline under Dutch securities laws without support of Akzo's boards.
(Reporting by Toby Sterling; Editing by Stephen Coates)