Airlines Divert Flights From Brussels After Blasts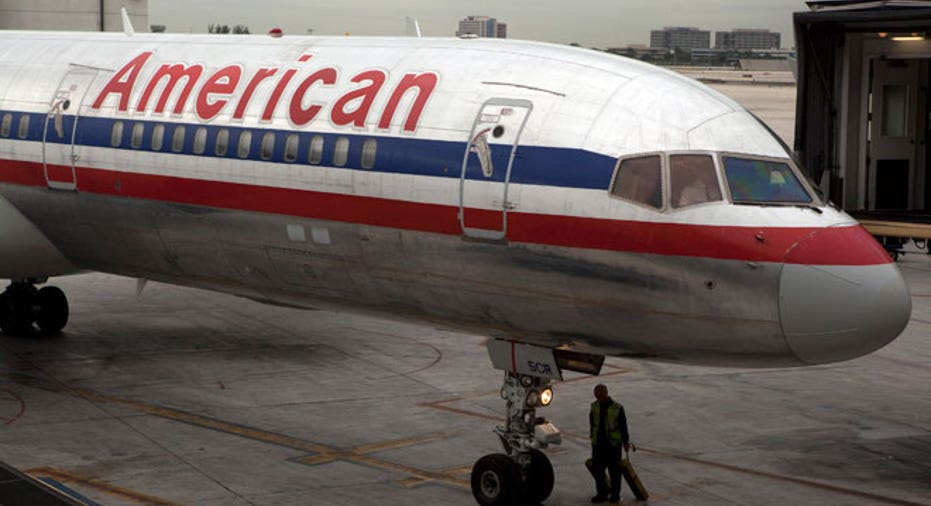 U.S. airlines including Delta, United and American rerouted and canceled flights on Tuesday following two deadly blasts that shut down the Brussels Airport at Zaventem.
A suicide bomber blew himself up at the airport on Tuesday morning, killing at least 11 people, according to the Belgian health minister. At least another 15 were killed when a blast tore through a rush-hour metro train in the European capital shortly afterward, the city's transport operator said.
Delta Air Lines Inc said its flight DL42 from New York to Brussels was diverted to Amsterdam. Another flight, DL80 from Atlanta, had landed safely at the Zaventem airport and was parked remotely while the airline's local staff helped passengers exit safely.
News of the multiple blasts, which have Brussels on lockdown, sent shares of U.S. airlines and travel-related companies lower in premarket trading. Delta was down 3 percent, while United Continental Holdings Inc fell 1 percent.
United Airlines, which had two flights due in Brussels on Tuesday morning, said one from Washington, D.C.'s Dulles International Airport arrived at 7:01 a.m. local time and customers exited normally.
The other, flight 999 from Newark Liberty International Airport in the New York area, was rerouted to a location that the airline did not identify.
United said all remaining flights to and from Brussels International were suspended until further notice.
American Airlines Group Inc said it had canceled flight 751 from Brussels to Philadelphia and would accommodate its passengers when the airport reopens.
The explosions did not occur where American's check-in operates, the company said, so all of its airport employees are safe and accounted for.
Ireland's Ryanair canceled all flights to Zaventem but said those to and from Brussels' Charleroi Airport were running, though with some delays.
Starwood Hotels & Resorts Inc said all of its hotels in Brussels were on lockdown, along with the rest of the city.
Facebook Inc said it had activated its "safety check" feature that allows its users to check on friends who were in the area of the blasts.
(Reporting by Sayantani Ghosh in Bengaluru; Editing by Ted Kerr and Lisa Von Ahn)