Airbus wins jet order worth $49.5b from Indigo Partners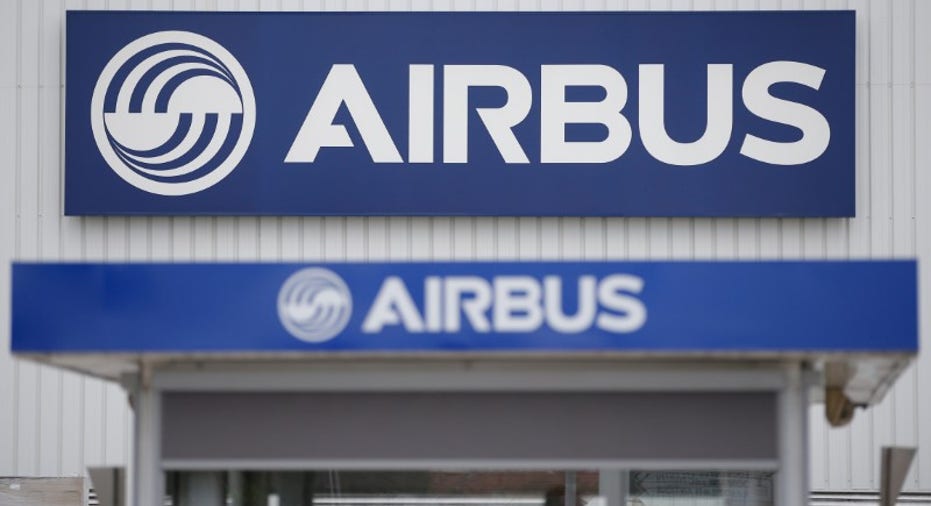 Airline pioneer Bill Franke placed a historic order for 430 Airbus A320neo-family jets on Wednesday, doubling down on investments in ultra-low cost airlines that offer bargain ticket prices coupled with a slate of extra fees.
The deal was worth $49.5 billion at list prices. Franke, 80, signed the preliminary order at the Dubai Airshow. It was one of the industry's biggest deals by volume and the most planes ever sold by Airbus in one batch.
The umbrella deal is designed to supply aircaft to four airlines in which Franke's Indigo Partners investment company has stakes: U.S.-based Frontier Airlines, Mexico's Volaris, Chilean carrier JetSmart and Hungary's Wizz.
Airbus said the deal would be finalised before the end of this year.
(Reporting by Tim Hepher; Editing by Andrew Torchia)