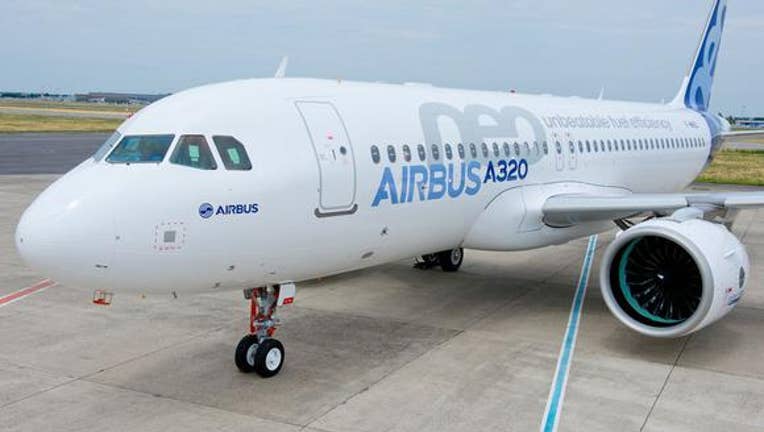 Airline jetliner cancellations are below historical levels, new data issued by Europe's Airbus showed on Wednesday.
The rate of annual cancellations fell to 0.9 percent of the order backlog in 2015, from 3.8 percent in 2014 and 1.5 percent in 2013, Airbus Group Finance Director Harald Wilhelm said in slides released during an investor meeting.
The figures exclude conversions between different versions of A320-family jets.
Airbus Group Chief Executive Tom Enders told investors the company did not share concerns about a downturn in the commercial aerospace cycle, which have rattled stocks in the sector lately.
But he said even if aircraft markets turned softer, Airbus would be "resilient" because of its record order book.
Wilhelm told investors Airbus was "anything but complacent" about growing economic concerns and financial volatility but pointed to gross domestic product and airline traffic numbers which he said illustrated robust fundamentals.
Airlines meeting in Singapore last week were divided about economic trends, with some carriers reporting full cabins but Qatar Airways and others warning of a dip in premium traffic.
Wilhelm said Airbus was using the benefits of a stronger dollar to improve its bottom line rather than offer bigger discounts. Boeing officials have been quoted recently as saying the U.S. planemaker faces fiercer price competition from Airbus.
Enders reiterated interest in buying out partners in European missiles maker MBDA, which Airbus Group controls together with BAE Systems and Finmeccanica. (Reporting by Tim Hepher, Cyril Altmeyer; editing by Alexander Smith and David Clarke)