Airbnb now allowing users to make restaurant reservations through app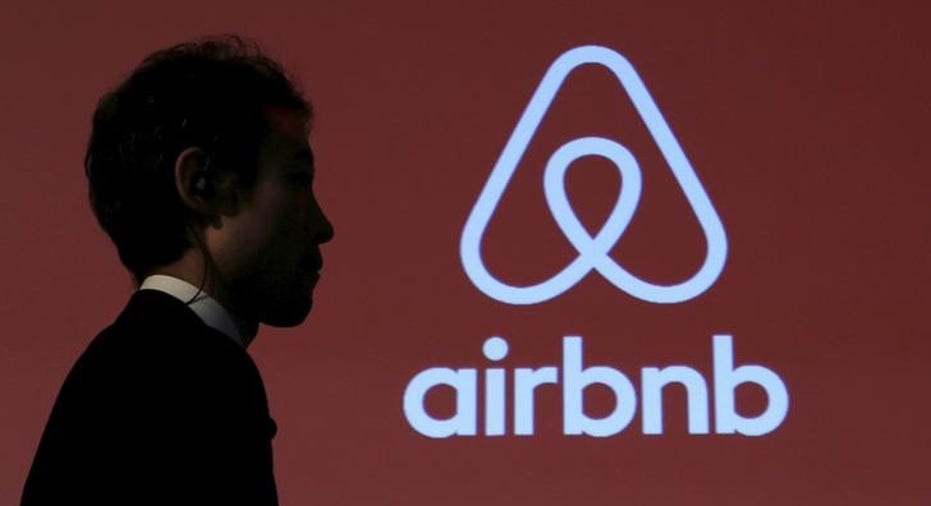 Lodging rental site Airbnb introduced a new feature on Wednesday, allowing users to make restaurant reservations on its platform.
By dedicating a new tab to restaurants on its website and app, Airbnb will now allow users to search by cuisine, meal preference or simply by location, using a map to see what is nearby.
Airbnb says as of Wednesday, users can book tables at 650 restaurants across 16 U.S. cities, including popular locales in San Francisco, Washington D.C. and Los Angeles.
Airbnb, which is partnering with mobile app Resy on this venture, conducted a survey that found two-thirds of American travelers make a restaurant reservation during a trip or vacation, leading the company to expand its hospitality services into the restaurant arena. The move puts Airbnb in direct competition with The Priceline Group, which owns leading reservation app OpenTable.
Although OpenTable currently offers more dining options, with 40,000 restaurants on its site, the convenience of a one-stop shop for Airbnb travelers could up the ante in the industry.
While 21 million people use OpenTable to find restaurants each month, between June 1 and August 31, roughly 45 million guests stayed in Airbnb homes across the world, according to each respective company.