Airbnb makes growth push in China with plans to double investment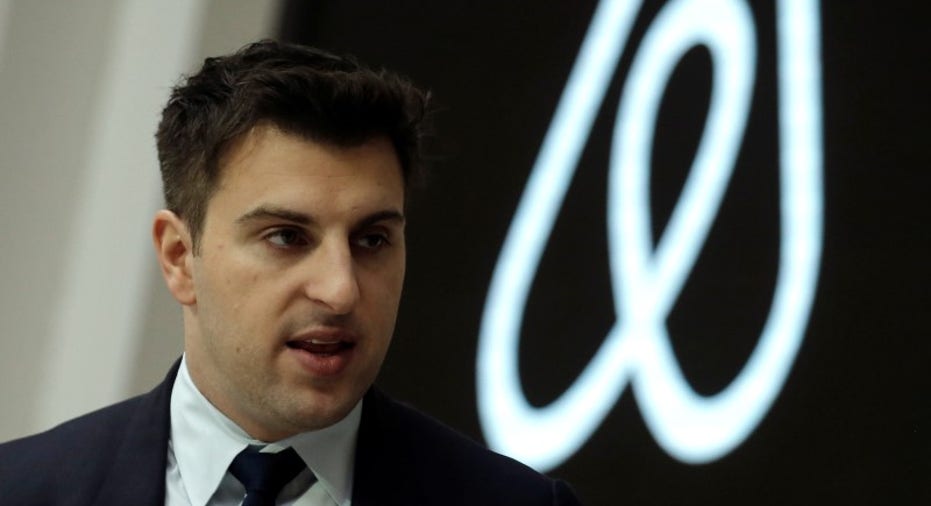 Airbnb, the online marketplace for short-term lodging, is expanding its business in China, hoping to spur growth in the world's most populous country and a major tourist destination.
Fresh off a $1 billion fundraising round, Airbnb announced plans on Tuesday to expand its services in China and increase its staff there. Airbnb said it would more than triple its local workforce this year and double its investment in the region. The company did not provide specific numbers.
The company has an engineering center in Beijing and about 60 employees in the country.
Airbnb is also bringing its latest product, Trips, which was unveiled in November, to China. Trips is Airbnb's effort to expand beyond home and apartment rentals and offer travelers experiences that expose them to local music, art, food and traditions. Trips options in Shanghai include learning about 4,000-year-old Chinese folk art and attending a traditional opera.
San Francisco-based Airbnb connects hosts, who want to rent their homes or a room in their houses or apartments, with short-term renters who may stay a night or a few weeks. The company has been locked in a global battle with regulators who say the service takes affordable housing off the market and drives up rental prices.
Airbnb has more than 3 million homes listed on its site in 191 countries.
The service has become popular in China, where there are roughly 80,000 Airbnb listings that have housed nearly 1.6 million travelers, the company said.
Airbnb's recent tranche of $448 million in funding, which rounded out a $1 billion financing this month, provides new resources for the company to expand its global footprint. Airbnb executives told Reuters this month they expected the number of guests using the home rental service in Africa to double this year to 1.5 million.
(Reporting by Heather Somerville; Editing by Peter Cooney)